Hong Kong Huajing Group Co., Ltd. was established in August 1992. Its three sole proprietorship companies, including Hangzhou Xinyi Garment Co., Ltd., Hangzhou Waldorf Garment Co., Ltd. and Hangzhou Hu Jing (Knitting) Garment Co., Ltd., together with other joint ventures of China Jing Group, have formed a series of joint ventures for weaving, printing and dyeing, garments and sales One-stop high-quality production service system.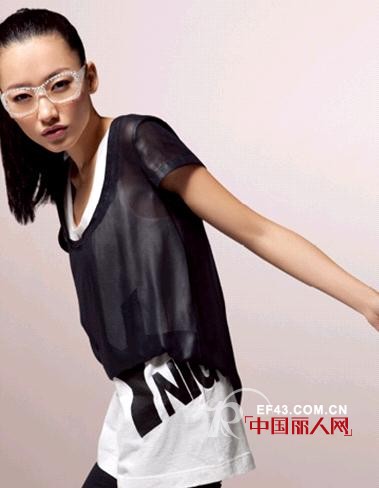 The Group owns three wholly-owned companies. The company owns modern professional processing equipment such as sewing machines and fancy cars in Japan, Italy and Germany. It produces 6.5 million pieces of high-grade silk, cotton, linen and chemical fiber woven and knitted garments each year Set), the annual output value of more than 200 million yuan. D & G, LEVI'S also have long-term cooperation, annual output of about 4 million. On the basis of successfully passed the ISO9002 quality system certification, the enterprise has also been awarded a number of honorary titles such as "Advanced Export-earning Enterprise in Zhejiang Province", "Top Three-funded Industrial Enterprise in Zhejiang Province" and "Zhejiang Shuangliu Shuangyou Enterprise" .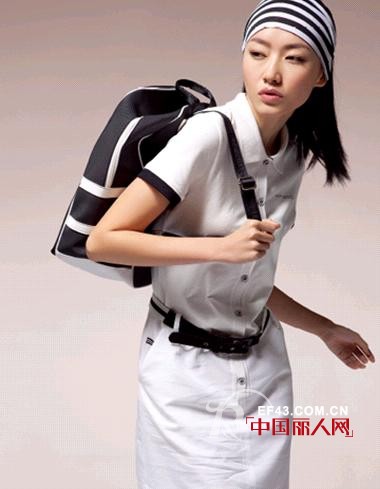 Since its inception, Hua Jing Group has always adhered to the philosophy that "customers' trust is the most valuable part of an enterprise," actively promotes various products and services, endeavors to improve product quality and brand competitiveness so as to serve the public as much as possible .
Cotton Tape,Edge Banding,Mattress,Baby Crib 
Elastic Band,Non-Elastic Webbing Co., Ltd. , http://www.nbelasticband.com