September 10, 2011 10: 11 am, Han Lier, chairman of Mr. Liu Yaming, Han Lier executive deputy general manager of Mr. Xia and three top Korean salesperson who witnessed, Han Lier underwear brand life Museum Officially stationed in Guangzhou Huimin Plaza Tongde Wai core business district, Guangzhou consumers will have a new underwear industry one-stop shopping experience, there is the most complete category, the most international design of the personal "underwear."
Han Lier underwear all categories underwear life Museum is painted in Guangzhou underwear Co., Ltd. effort to build a brand new underwear business model, but also the only underwear industry for SHOPPING MALL this new business format put forward different from the current shopping malls counters and street stores Underwear channel terminal.
Han Lier underwear category all underwear Museum is under the guidance of the integration of the forefront of the international trend of the elements, based on the active pursuit of the Chinese underwear industry, a bold new business model to explore and practice of all products to absorb the international underwear Chain of advanced experience based on the introduction of new underwear terminal form.
Han Lier underwear all-underwear life combo combo attack, create a strong channel, a comprehensive surpass rival, completely rewrite the Chinese underwear market for 10 years unchanged narrow product categories, narrow price belt, small conventional storefront traditional mode, to better meet the consumer Demand for underwear consumption.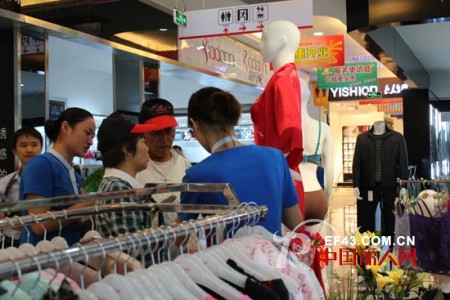 The next five years Han Lier underwear all-underwear life Museum will be the country's most fashionable, the trend, the top business channels, to create hundreds of single-store retail sales of more than 10 million flagship terminal opened in China's underwear industry The most innovative chapter.
Constant pursuit and transcendence of passion and dreams are the unique genes and charms that are inherent to Cyril. Han Lier underwear all underwear life Museum bound to a new concept of differentiation and taste, to create consumer excitement, "Healthy Beauty" culture of life, writing oriental sexy fashion attitude.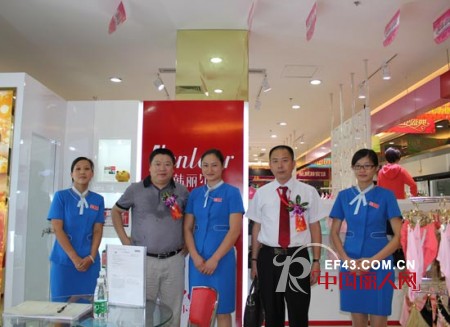 Join the team of South Korea, together to find and discover the secret of women's health!
Flat Teeth Zipper has 1 kind of ZGZD series, it is the most classic Stainless Steel Metal Zipper. 3 models: #3, #5, #8. The Zip Metal of this kind zipper is characterized by better brighter, never rusting, better smooth. We provide continous chain zipper, finished zipper or custom length. Zipper Metal Accessories include: Stainless Steel Slider, Metal Puller , Stainless Steel Zipper Stop. It can be used as Coat Zipper , Decorative Zipper , Jacket Zipper , Luggage Zipper, Long Zipper and so on. The quality is high as Raccagni Zipper .
Flat Teeth Zipper
Flat Teeth Zipper,Luggage Zipper,Long Zipper,Stainless Steel Metal Zipper,RIRI Zipper,Zipper tape
DONGGUAN BAISHIDA ZIPPER TECHNOLOGY CO., LTD , http://www.bsdazip.com