Eall cz / Italian-Australia sets up a group of 25-40-year-old urban women as a customer base and develops and designs products based on the lifestyle of the group. It fully interprets "confident, fashionable, simple, comfortable and unrestrained". Design theme. "Eall cz / meaning Australia" style simple style atmosphere, filled with a rich European style; and profound interpretation of Asian women's physical temperament, with a single product is reasonable, pay attention to shape and fit the human body factors, the sense of fashion and leisure Combine.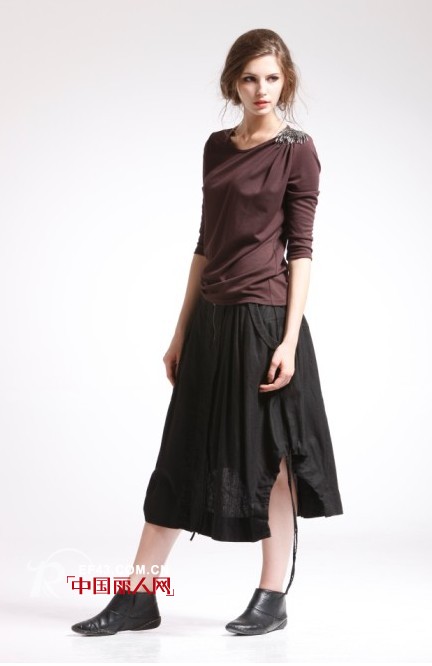 Multi-style, multi-level, multi-change to the situation of complete sets or a single product was launched in series, can be arbitrarily combined with each other. "Eall cz / Italianao" fabric using natural cotton fiber, cotton, modal, silk, hemp and other blended fibers as the main body, will be comfortable, natural, breathable, hygroscopic fabric characteristics play most vividly. "Eall cz / meaning Australia" color pursuit of popular colors and brand personality of the perfect combination of dominated. Will fashion return to the natural, spiritual, minimalist embrace, highlighting the healthy and free-spirited aesthetic style.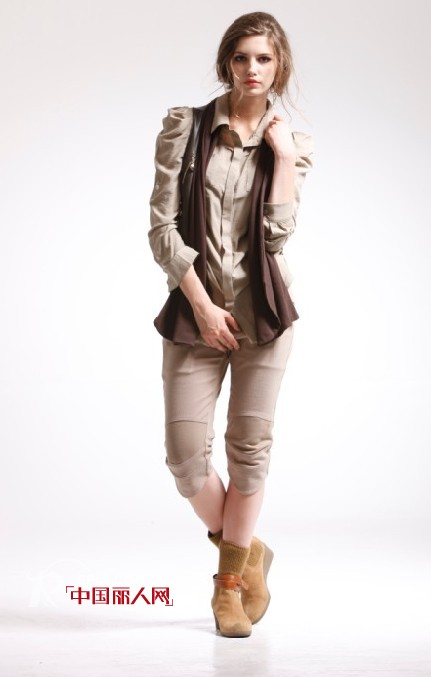 2002 "Eall cz / Italian Australia" fashion women began to enter the Chinese mainland market, set up offices in Guangzhou, China to promote "Eall cz / Italian Australia" fashion women's clothing. And in 2005 in the fashion capital - Humen set up a research and development, production, sales and logistics and distribution base, the establishment of Yi Zhuo Garment Co., Ltd. independent management Italian brand "Eall cz / meaning Australia."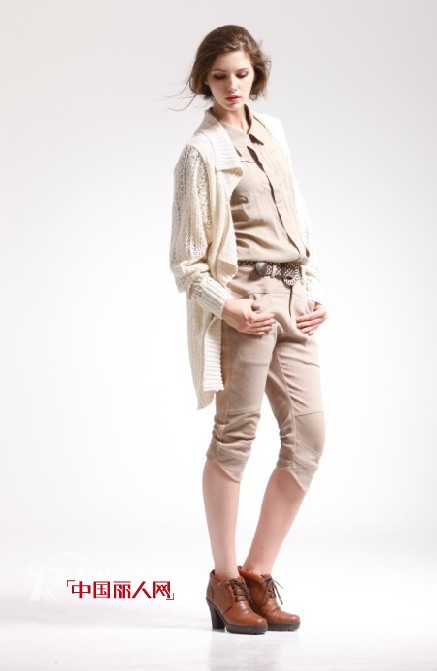 Basketball Jersey,Basketball Jersey Uniform Design,New Basketball Jersey Design,Sports Basketball Jersey Fabric
Football Uniform,Soccer Jersey Co., Ltd. , http://www.sportings-goods.com