The choice of underwear is a personal taste, and this taste, so that our limited life has the possibility of infinite derivative.
The design of underwear, is a kind of sewing ideas in the cloth, fun. That's right, fun is the soul of design, what we consume is not just items, but "life's ulterior motives" about life and the world.
Trolltech products: bathing suits that do not come with beauty are not good swimwear
Good body women's exclusive swimsuit is a bikini? Not really! Budi design designer said there are other possibilities!
In the ongoing 2015 summer season, Budi designed a set of swimsuits called the "Audition group", once again hit the people's traditional swimwear concept - in this series, there is no article to limit the body shape, some just will Natural outline of the waist line, the passerby's vision absorbed to the waist.
Summer beach / pool, it is a good time for women to show graceful posture, since the men can not help but look there, the ladies are better to take the initiative, in the men's vision of a walk in the area confident. Life has been so difficult, how can the swimsuit bring their own beauty?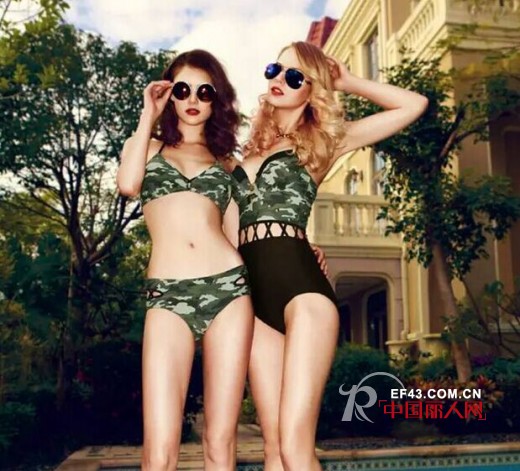 Color shape: We need a romantic life imagination
We live in a cloned era, many fragments of life are constantly copy and paste, when the "cottage" has become a label of the times, unique and rare, has become the object sought after by people. In all the unique and sparse design of human construction, color and shape is the most intuitive expression of abstract thinking, but also where the most simple and lingerie fun.
When the beautiful, romantic, mysterious "Mermaid" vividly stood in front, can not help but make people "will move" imagination. Kate Hipkin, the chief design director of Budi Design Europe, designed the "Mermaid" series of underwear - the legendary mermaid image as a prototype, not only the mermaid tail was transplanted to the underwear, and even the color of the mermaid also continued to the underwear.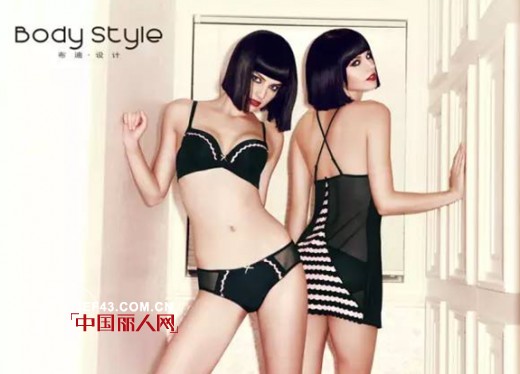 Interesting attitude: small and beautiful, refined and simple
Say that knowledge is productivity, everyone knows, fun, but also another kind of productivity. Valentine's Day rose chocolate, Christmas apple, roses blooming in the chest ... Small and beautiful, refined and simple life embellishment can become a symbol of emotional expression, but also can be a manifestation of life attitude.
A little idea may not have any practical value, a bizarre underwear may not give much to life change. However, in the living space cut off by reinforced concrete, people who rush around always stop to see the colors and shapes that are not yet materialized around them. After all, life itself is beautiful, and it's also a way of life.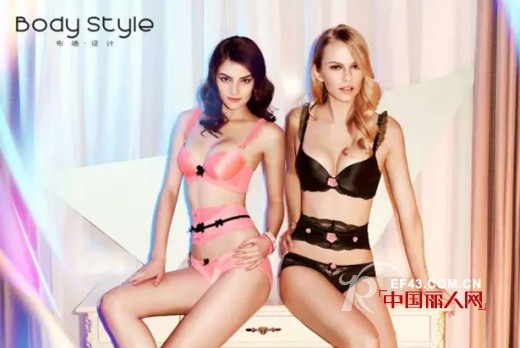 ITEMA textile loom machine spare parts
Itema Loom Spare Parts,R9500 Looms Spare Parts,Textile Loom Accessory,Custom Textile Loom Accessory
shaoxing zhentu trading co;ltd , https://www.zhentutextile.com