As of last month, the Quanzhou Inspection and Quarantine Bureau tested a total of 526 million pairs of export footwear with a value of 2.981 billion U.S. dollars, and the export volume reached the highest level in the same period of history. The export volume has accounted for nearly half of the export footwear in our province and 1/9 of the country. Among them, the export volume of sports shoes is the second in the country (after Dongguan, Guangdong Province), further consolidating the status of the city's major production bases for sports shoes.

According to reports, at present, there are more than 3,000 footwear manufacturers and supporting enterprises in the city, of which more than 700 export enterprises, from baby shoes to adult shoes, from the sports shoes, slippers to leather shoes more complete varieties of export patterns, including sports shoes accounted for More than 80%. In the city, more than 30 shoe-making enterprises have established production and marketing alliances with internationally renowned brands. Xtep, Anta, Peak and many other footwear enterprises have established business establishments and specialty stores in more than 20 countries and regions including the United States, Russia, and Southeast Asia. The sales market has spread to more than 80 countries and regions in the world. The high-end markets in Europe and America have become the main positions for footwear exports in the city.

It is worth noting that the quality and added value of the footwear industry in our city have been continuously improved. There are 22 enterprises of the same type and 12 footwear enterprises have been awarded China's brand-name products. Of the 15 China famous brand sports shoes, 11 of them are in our city. Three companies, including Xtep, Peak, and Ryukyu, have won the honor of national export exemption inspection companies.
Description
1.Usage:Christmas Home Decroration,Christmas Tree Ornament,Flower Display
2.Characteristic:Glittering And Transluent
3.Material:High Boron Silicon Glass
4.Why We are The Best:Our material is eco-friendly,our goods have good quantity
Details Introduction:

SIZE: Customized
BASE: Walnut colored base is 5.75" in diameter and 0.675" thick.
GLASS: Hand blown glass may have slight variations including tiny bubbles or thickening of glass at the crown.
USES: Our 33 sizes of glass domes are an excellent way to display, showcase and protect your items. We also offer many domes which accommodate the display of pocket watches, clocks, or hanging ornaments.
QUALITY GUARANTEE

: When you purchase our products,your satisfaction is guaranteed.
stered trademark of Collecting Warehouse, LLC.

Product Display: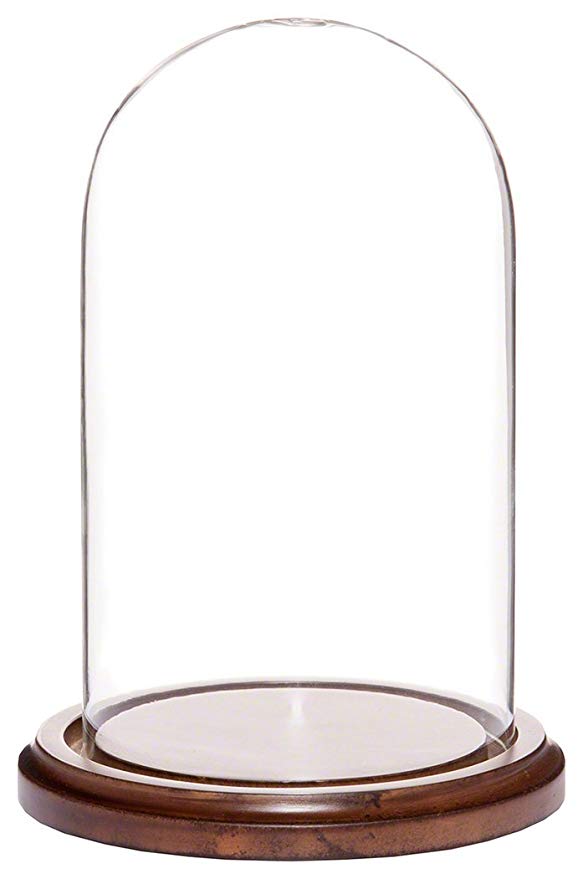 Glass Dome With Base,Glass Dome Flower Display,Preserved Rose In Glass Dome,Rose In Glass Dome
BAOYING MEILIDA CHRISTMAS GLASS CRAFTS FACTORY , https://www.mldglass.com