[GEN. Jane] Brand Story BRADN STORY ----- from Japan, began in 1996. Born in Japan YOSHIDA Co., Ltd., designed for urban young women carefully crafted exclusive fashion brand. Rely on a unique Japanese popular planning team, brings together the world's leading avant-garde designer, carefully capture the fashion sense, passionate feeling of intellectual temperament, the color, touch, fun elements of creative integration, that show the unique style of fashion, without losing the public Taste characteristics, the style of Japanese clothes, the original lineage to China, only to create suitable for China's dominant groups lifestyle design, supplemented by a reasonable price and excellent quality, urban women's Clothing style , Create a unique vane.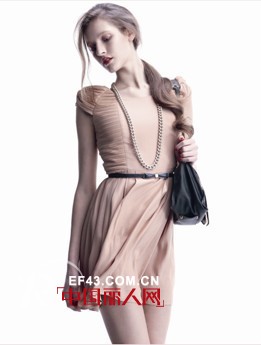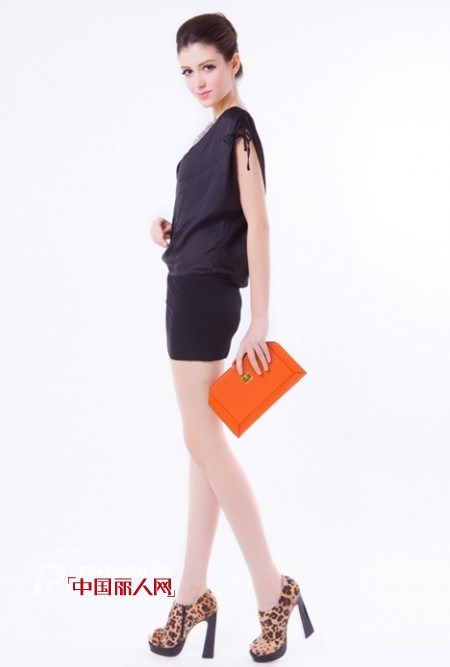 【GEN. Jane】 As its name, romantic, elegant, simple, confident, the unique artistic tension and competitive commercial value, intertwined, light and graceful.
Steadiness, monotonous work attire, can no longer satisfy the inner desire of confident women, interesting elements, individual colors, delicate touch, is the fashion trends of office workers clothing.
[GEN. Jane] fully concerned about this market demand, follow the trend, established the integration of fashion and creative taste that is fun, but also to meet the needs of the public product composition.
Let JannyBB be your stylist with chic dresses, skirts, tops, jackets, shoes, jeans and more fashion clothing. In here, Shop the latest clothing styles for men, women and kids on sale. We have many items for you to choose,The material can be cotton linen,silk,poplin,viscose,tulle, chiffon, velvet,wool,denim,jersey etc.we also can in solid color and in prints. anything you want can be customized as your request. High Quality,low MOQ
Clothing
Children'S Clothing Sets,Girls Formal Dresses,Hoodies Jacket,Floral Romper
NANJING BOVOTO INTERNATIONAL TRADE LIMITED COMPANY , http://www.jannybbclothing.com