Bamboo bamboo fiber technology leading the world, set a powerful bactericidal, odor elimination, moisture absorption, moisture, automatically adjust the body's moderate balance, thermal storage warm, soft touch, bright colors, abrasion resistance and other advantages of a fusion of fashion boutique design, For the majority of women create a healthy and beautiful happy life.
The second generation of bamboo fiber underwear , fresh and soft, enhance the body's detoxification, antibacterial antibacterial, pest control moth. From the very beginning, it was the darling of the new market that quickly set off a global storm of popularity. In developed countries in the world and now in China, bamboo fiber supplies have gradually replaced traditional fibers.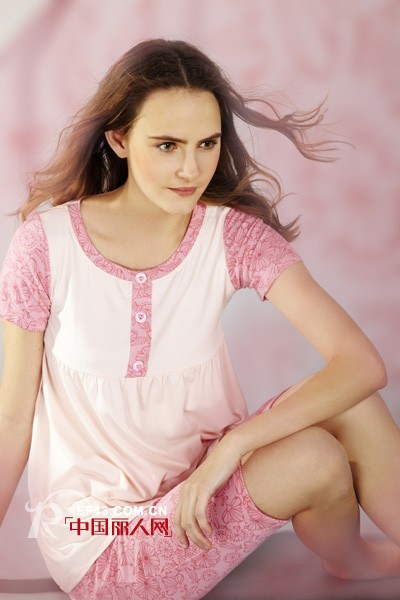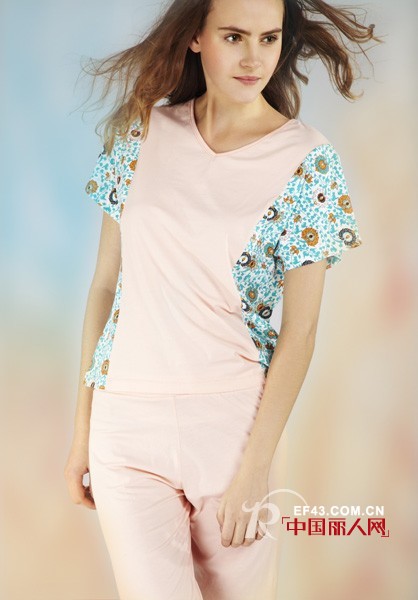 Bamboo home lingerie natural materials + graceful features, with forward-looking vision and unique underwear development concept, the introduction of fashion under the lingerie, a healthy element, advocating fashionable and healthy attitude to life, become the new darling of the Oriental women's lingerie fashion.

Changxing Baihong nonwoven fabric Co., Ltd. is located in the beautiful Taihu coast, Hongxing Bridge Industrial Park, Changxing County, Zhejiang. Over twenty years experience of production and industrial chain advantages of Adhesive Interlining, the company has made a high starting point at the beginning of the both woven and non-woven fabric line.
The company has achieved the annual production capacity of two thousand tons of multi-purpose hot-rolled non-woven fabrics each year and product gram weight range from 16 gsm to80 gsm.
B.H Interlining, Best service with High-end Interlining. Deserve your trust!
Fusing Interlining Fabric,Soluble Interlining,Fusing Adhesive Interlining,Color Interlining
ChangXing B.H Interlining Co.,Ltd , http://www.bhinterlining.com