Encounter Paris, gorgeous autumn, get together never sleeps from the style design, color matching; all bloom the brand of fashion, modern, highly romantic taste. AIMISUO · Amy Suo women's romantic similar Paris uphold the "elegant, stylish, simple, generous" design concept, the integration of fashion elements in France, Italy and other places, the brand style that contains the American-style fashion, generous, And publicize France's elegant, noble, romantic, interpretation of the white-collar fashion and self-confidence. AIMISUO · Amy Suo women's clothing to show dress temperament as the starting point, will be noble, elegant, classic fashion "European flavor" and Oriental mystery beauty blend, advocating simplicity rather than simple "Simplicity is a convergence and taming process is Through deep thinking to quench the elements of life; this attitude is a designer's personal understanding of urban lifestyles, respect for the individual's characteristics, to design clothing original and potential personality charm fashion women, the release of the perfect woman.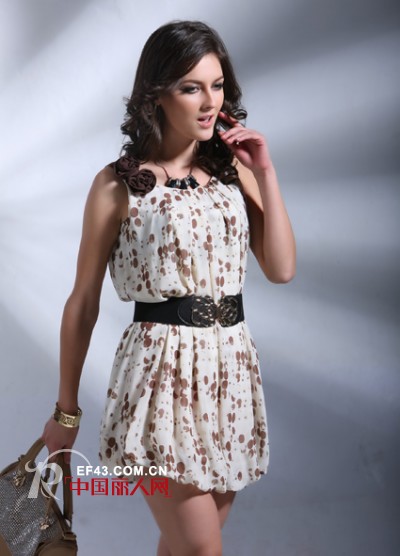 Fashion and emotional interaction, in the art space, through the designer's fashion decomposition and reorganization, people naturally feel the classic culture of its brand, elegant. In addition to the design, AIMISUO A Misso is also a staple in apparel, and all its fabrics are derived from Europe. The "women's wear with superior fabrics" has always been AIMISUO · Amyiso brand perseverance purpose. AIMISUO Amyiso so harsh on the material, in fact, stems from the special service of its people - those taste of the fashion-type women, they have a good sense of the trend, both career and family, with an open, international thinking, individual independence ; Elegant temperament, so attractive in age, represents the global image of a new generation of Chinese fashion women in the context of global integration.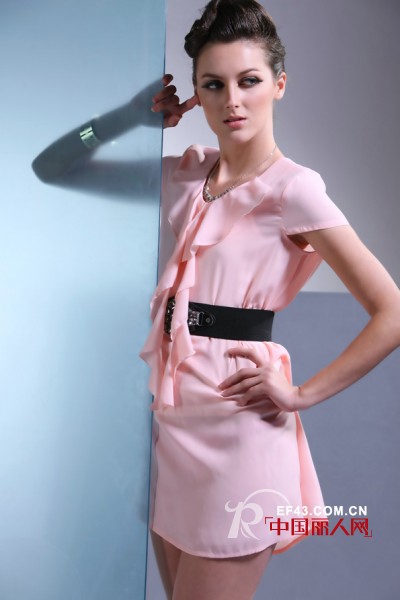 "AIMISUO A Misso" women's brand is Benesse (International) Garments Co., Ltd. under the brand, is a high-end women's brand; is a design, production and sales as one of the modern apparel business. AIMISUO · Amy Suo women's brand with its professional clothing quality and accurate grasp of popular elements, the natural beauty of French romantic aestheticism, simple and elegant, casual fashion, simple and romantic, urban white-collar workers to meet the urban Busy people want to vent their feelings. The natural beauty of the original source of the European source embodied most vividly, so you hand in hand, a gaze, are exudes endless young charm!
Target consumer groups: 20-40-year-old fashion white-collar workers, urban new women, the pursuit of quality, intelligent, elegant intellectual woman.
Spring and summer price range: 169 yuan -699 yuan autumn and winter price range: 269 yuan -1999 yuan free service hotline:
Address: China Humen Town, Dongguan first industrial zone A10 Building Tel:
Fax:
Website: WWW.AIMISUO.COM
Basketball Uniforms,Basketball Team Uniforms,Plain Baskteball,Basketball Clothes
Guangzhou LIDONG Garment Industry Co., Ltd. , http://www.lidongsports.com