Sofeya Sophia fashion brand women 2013 "bloom" spring and summer new conference will be held from September 14 to 21 grand! Invite new and old customers come to visit the guide!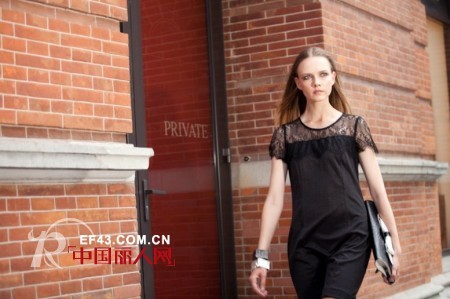 Paris - the fashion capital of the world, whether it is a glitzy show or a plain lanai, those infiltrating the beauty of fashion in the atmosphere always filled with feelings. Here, too, is always the fountain of inspiration for fashion design.

Born in Paris, France, the women's fashion brand Sofeya brings us a relaxed and artistic feel from the world's fashion capital. Not only that, Sofeya is also an endless source of creativity, from the clothing style, store decoration, etc., continue to provide consumers with inspiration, every Sofeya stores, every piece of Sofeya clothes, they can always Find something that interests you.

All along, Sofeya's designers have cleverly integrated Chinese elements into French culture, repositioned their brands and redesigned the style of clothing so that every piece of clothing and every element presented to consumers not only retains Authentic, but also for the vast number of female consumers, so that consumers love Fall Sofeya.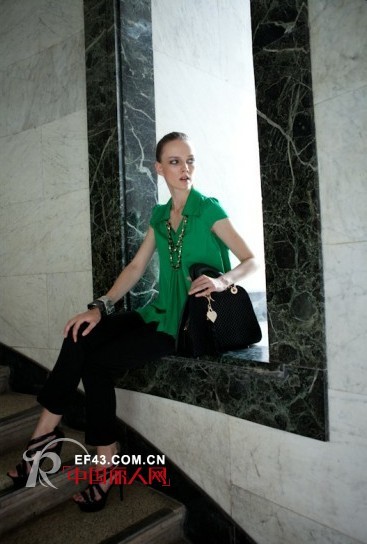 Modern society is a diversified era, women's apparel industry, also has a variety of styles. The positioning of women's clothing is often determined by the style of the brand positioning, and to some extent is a psychological refraction of the age. Sofeya is committed to providing white-collar women with products and services, positioning their own style of clothing ladies fashion, focus on all "always 30 years old" young women to provide services. Sofeya's clothing, interpretation of the modern knowledge of women's self-confidence, sunshine, able and intellectual temperament, interpretation of women's fashion, romantic, lively young mentality. It can be said that Sofeya pioneered the brand culture of "gathering the essence of fashion, integrating Eastern and Western cultures and advocating the spirit of freedom", absorbed the essence of Chinese and Western arts and culture, and built a brand that is based on an international perspective and has a healthy and stylish image.

As a brand specializing in Haute Couture, Sofeya is highly inclusive and is good at capturing every business opportunity. All along, with a precise fashion positioning, first-class image and products, matching the price strategy, Sofeya really achieve the goal of fashion popularization. Sofeya believes that creating a fashion that is not lost to consumers is Sofeya's unique brand.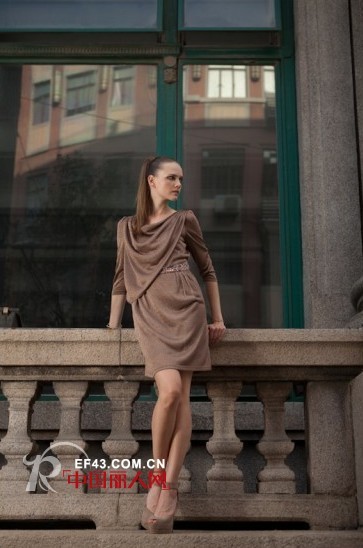 In modern society, young women often face the busy life and intense competition in the workplace. Therefore, Sofeya designers hope that every store will enable these women to create a relaxing pace and enjoy the shopping with ease. At the same time, Sofeya hopes to make China More young women can experience such a "slow life."

In the near future, Sofeya will open chain stores in 200 large and medium-sized cities throughout the country, mainly in the first- and second-tier cities, and will gradually penetrate into more third- and fourth-tier cities. Most stores will be the main store, supplemented by shopping malls. Sofeya shopping environment relaxed and soothing, in the pure women's brand is rare. Sofeya will also add more personalized lounge areas to some of the larger flagship stores across the country, giving customers a more "solid" feel for Sofeya's healthy, energetic and innovative brand personality.
We are most professional and competitive Polyester Button Manufacturer of China.
Polyester Button is used in Apparel,shirt,Crafts, Bags,Shoes, suitcase,Sofa,Decoration, and Many Other Uses. You can choose solid color button and dying color button.
Oeko-Tex Polyester Button
Minimum quantity of Polyester Button:10000pcs /size/color
Very High quality, strong strength,,Eco-friendly
The jeans buttons can be with logo and without logo.
Production capacity of Jeans Button : 2000 gross/day
Available sizes: 9mm,10mm,11mm,12mm,13mm,15mm,17mm,19mm,20mm or according to your demand.
HS Code: 9606290090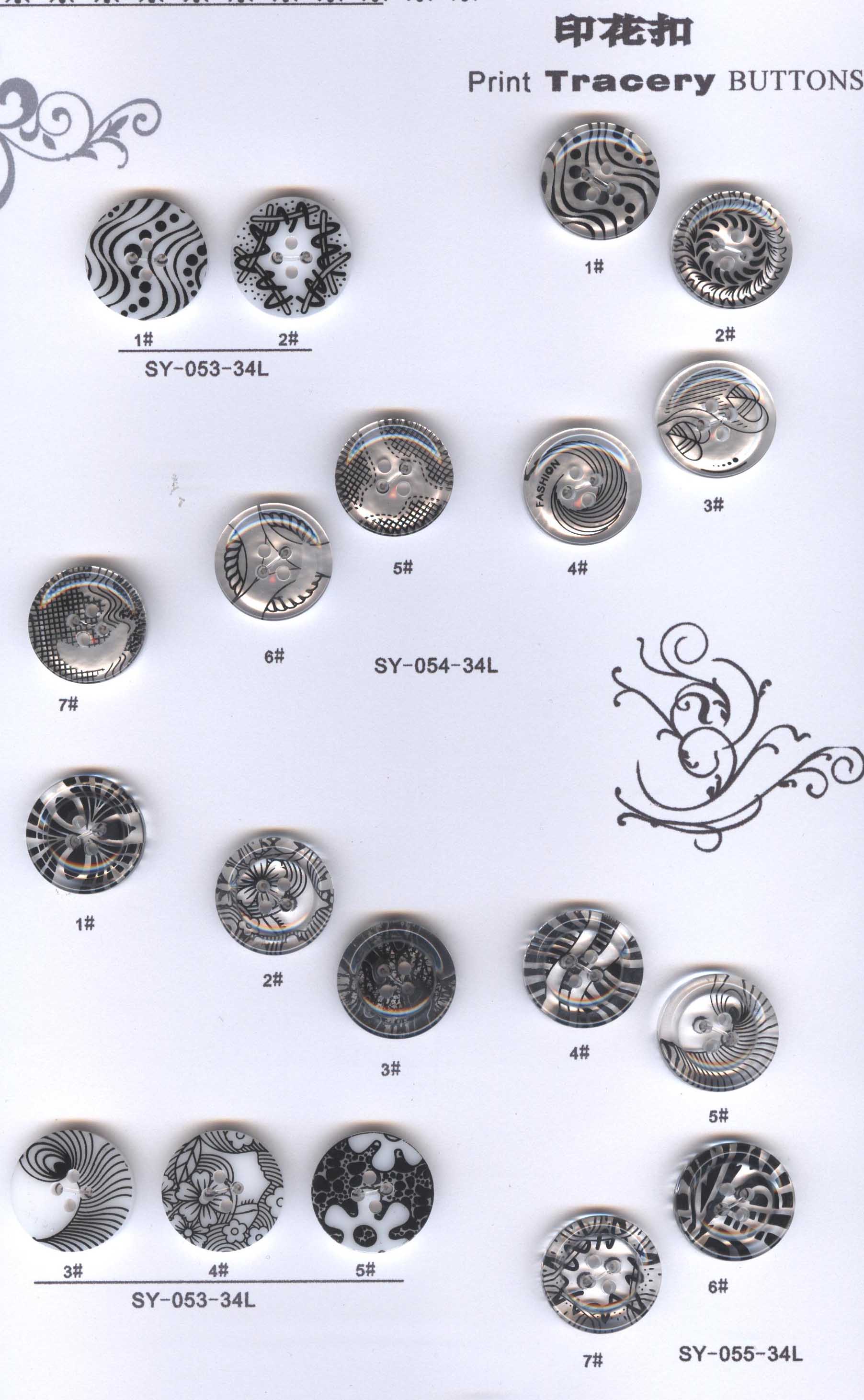 Polyester Button
Polyester Button,Polyester Eyelets Buttons,Polyester Coat Button,Polyester Shirt Button
BY TRIMS CO.; LIMITED , https://www.sealtags.com