Perhaps no longer popular publicity style, inadvertently found that complicated life with a luxurious and yet understated charm, along the design inspiration, RX (Rex) 2012 autumn and winter clothing "understated luxury" series of formal Listing, began the new season of exquisite enjoyment experience. RX (Rex) brand apparel emphasizes fashion generous, elegant style of creative, and grasp the ideal fashion, excellent design innovation and outstanding design concept of the perfect fit, both understated and luxurious. The whole series is dominated by dark colors, black imitation, full of silence; gray elegant, reveals a trace of steady. Color transition was more natural, peaceful convergence no overwhelming visual conflict, giving a sense of low-key but restrained sense of harmony. The significance of life in dust is to work hard to create, but everyone should create a leisure and relaxation spiritual home for themselves. Classic checkered stitching a rayon corduroy, in the moment of kissing the skin, feel the success of men behind simple and sophisticated attitude to life. Coupled with a velvet pants, how proud and comfortable, unrestrained. Hard to imagine, knit shirts and shirts with a small jacket and a small suit this mature van can also be very low-key, very luxurious. Breaking the traditional shackles, casual relaxed attitude to life, is what we are pursuing, but also has been talked about. RX (Rex) brand clothing is not produced, is creative, each crafted products are flowing designer soul, flowing the essence of RX (Rex). Its design team, which travels through every fashion capital in the world, designs a unique mix of distinct items for everyone. Enjoy RX (Rex) exquisite experience series ---- "low-key luxury"
Aoshen® Colorful Spandex fabric is elastane yarn which has pastel luster. Colorful spandex fabric that the color can keep long time, and will never fade.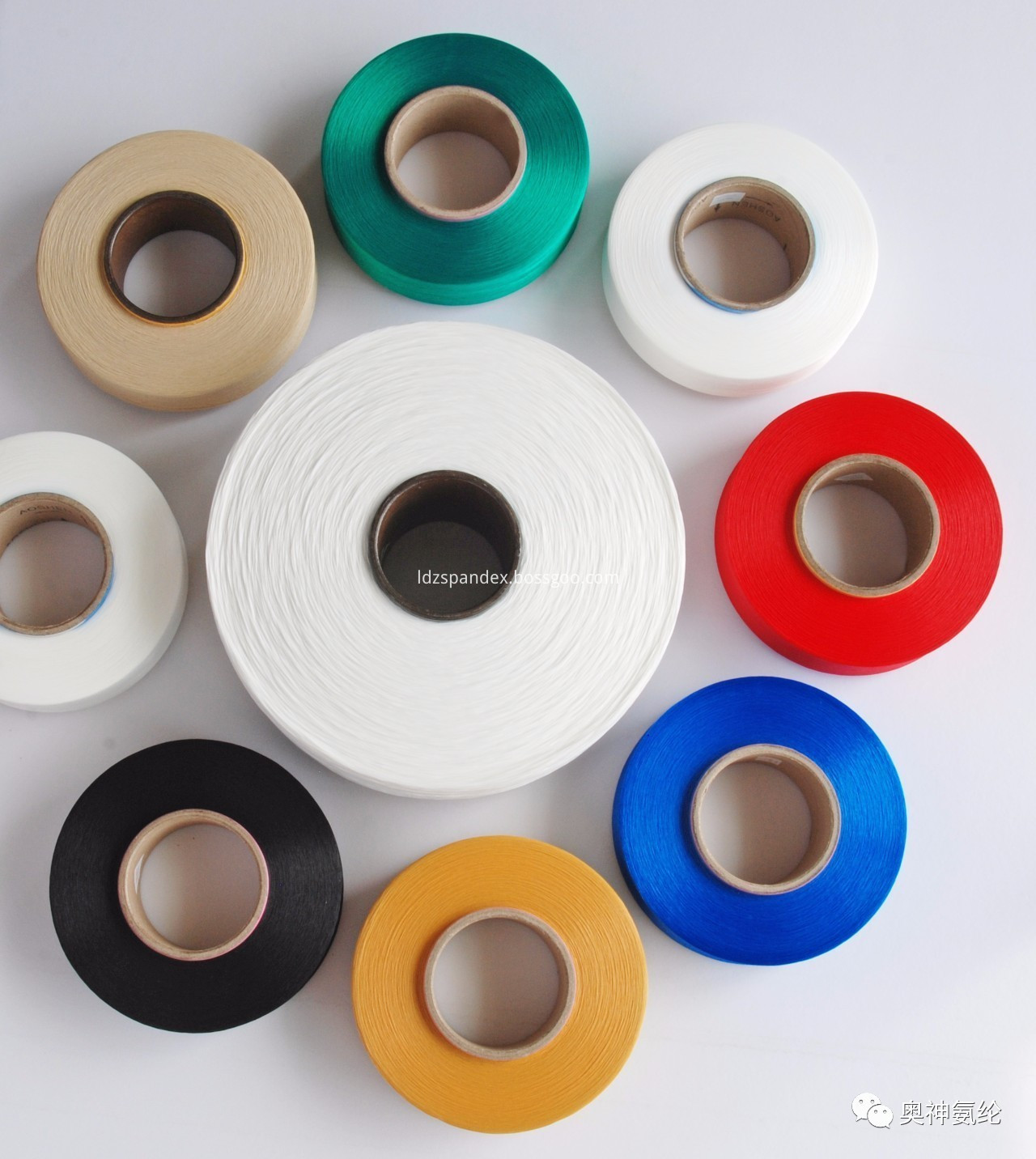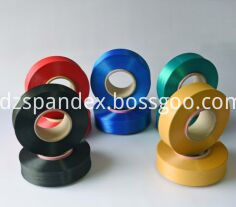 Key technical of Exclusive color paste and painting process for spandex were developed by utilizing environmental-friendly and nontoxic paints and dispersants. Meanwhile, by improving the equipment and technical process, realized the industrial production of colorful spandex. Colorful spandex can help to simplify dyeing procedures, reduce production cost, does good to energy conservation and emission reduction, health and environmental-protection.
Advantage:
1. This series of product have pastel luster, pure color and colors can be customized.
2. The phenomenon of white exposed by spandex in dark fabrics can be eliminated thoroughly.
3. The color fastness reaches a high class and the color can keep long time, and never fade.
4. The rate of solvent residue is low and the pains used are environmental-friendly, nontoxic and healthful.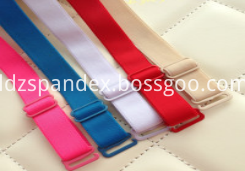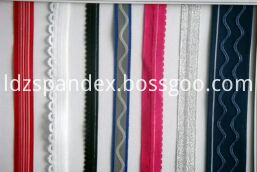 Application:
Widely applied to knitting, weaving and covering.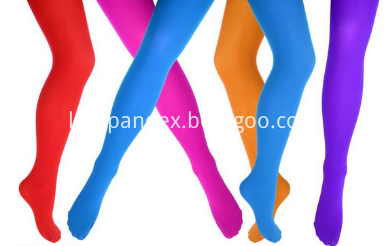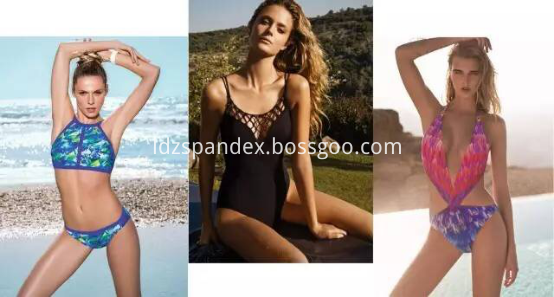 Other Colorful Spandex,Polyester Colorful Spandex,Orange Color Spandex,Colorful Series Spandex
LDZ New Aoshen Spandex Co.,Ltd. , http://www.ldzspandex.com