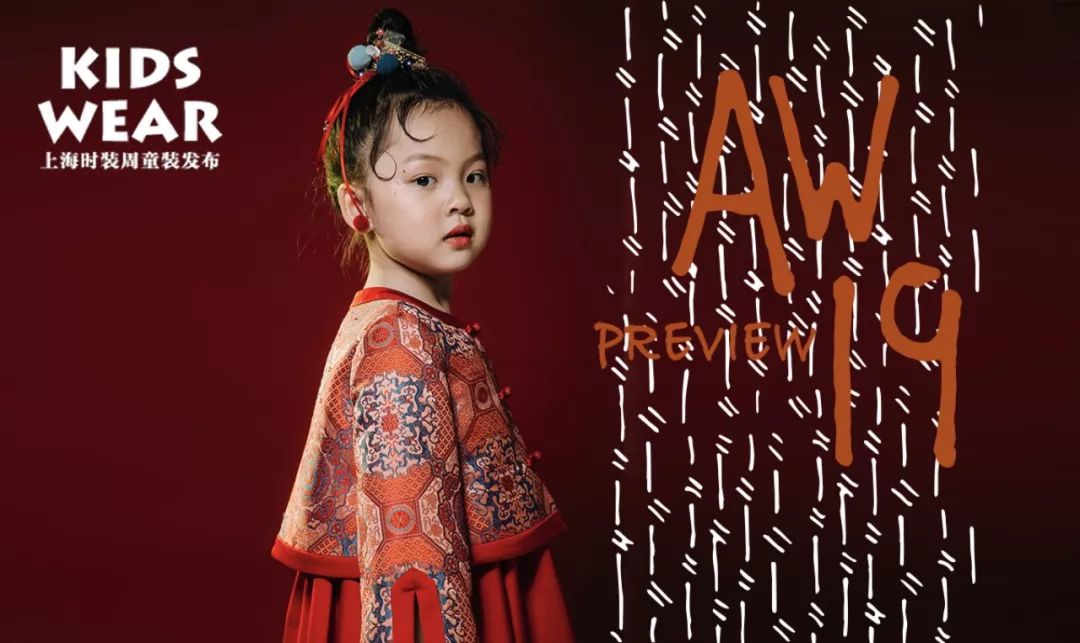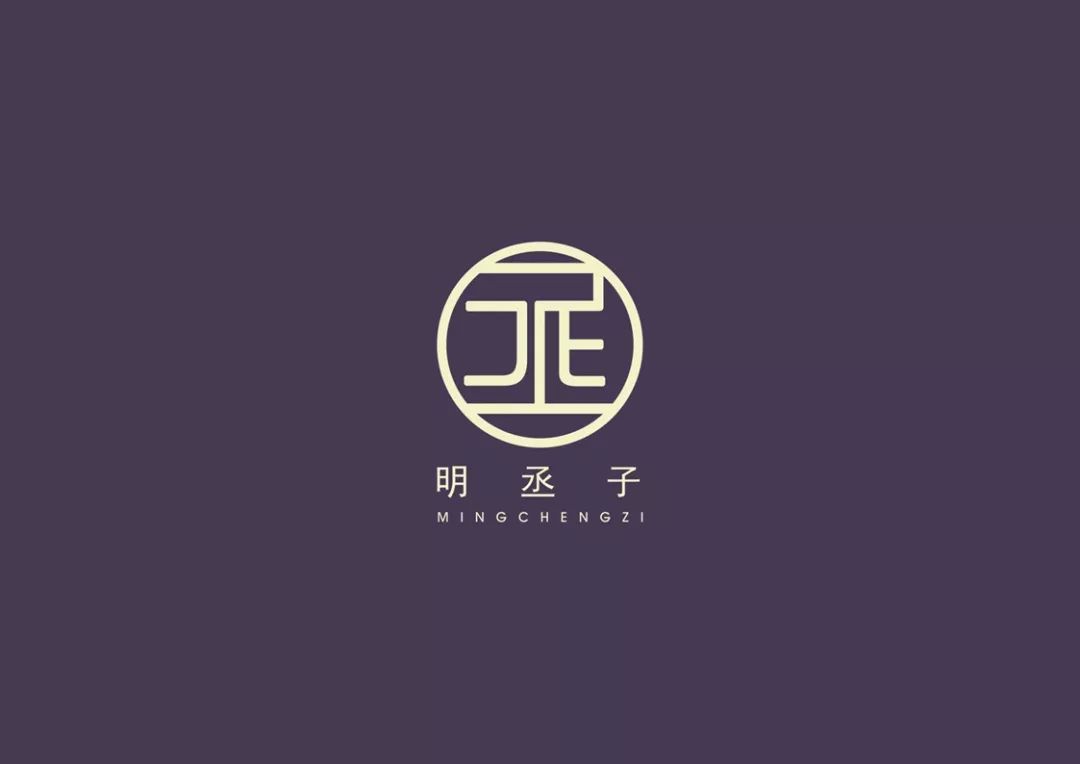 Mingzizi
"丞" is the inheritance and adherence of the representative of the Chinese nation. "Mingzizi" is based on traditional Chinese craftsmanship and elements, with a stylish personality and a safe fabric. Introducing the professional and professional fashion touch of the designer, the craftsmen are adhering to the traditional craftsmanship and making a meticulous attitude to give the children an unforgettable Chinese childhood.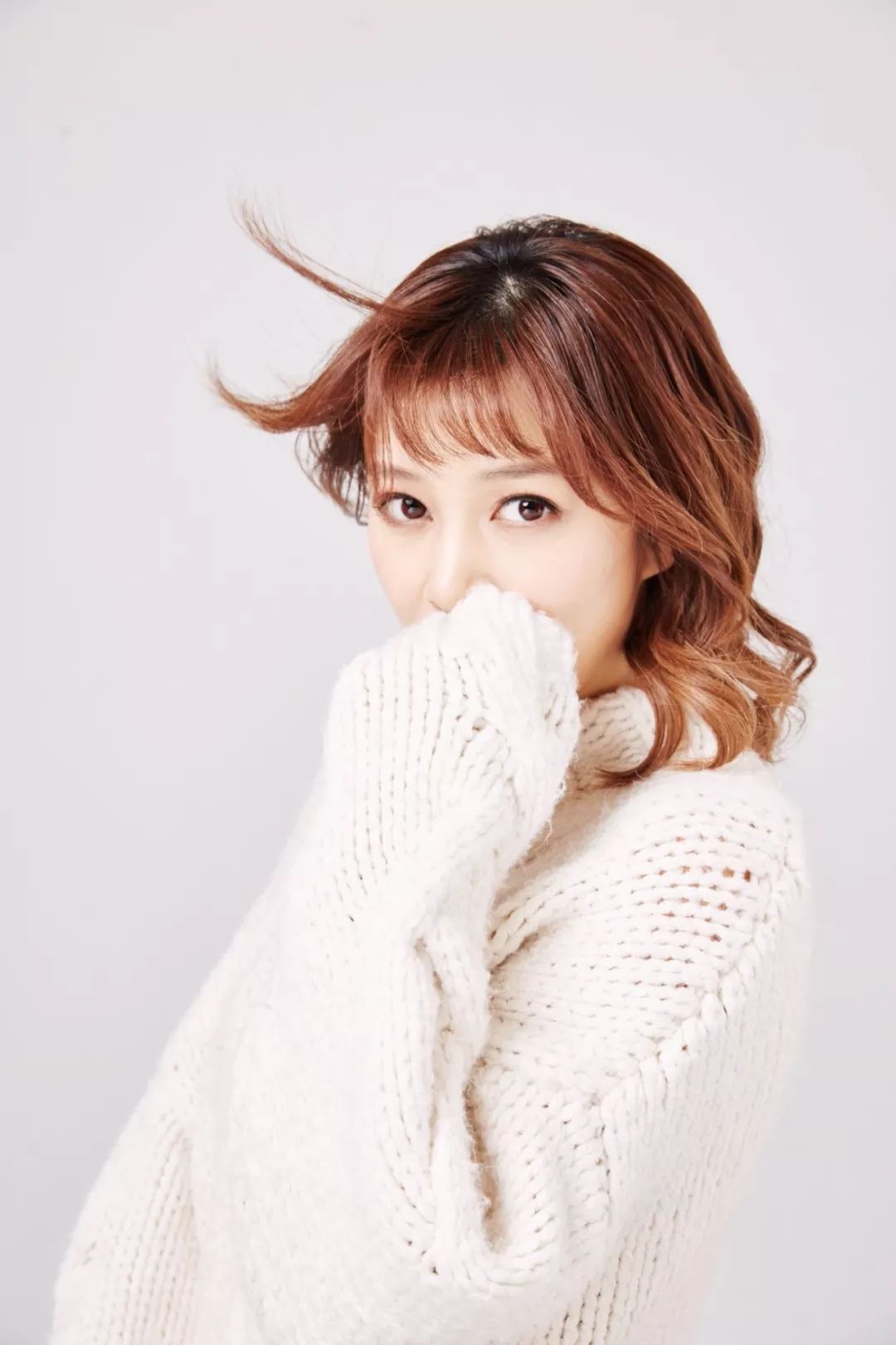 "Zhangzizi" founder and artistic director Zi Ziya
2005, Department of Fashion Design, LaSalle International School of Design, Donghua University, Shanghai
Years of high-end fashion buyers
General Manager of Yidaodao Textile (Shanghai) Co., Ltd.
The designer's message: "Ming 丞子" was founded in the early days. It is because I want to give my children a gift. I want to send them a traditional Chinese cheongsam as a gift. Doing it, this little cheongsam becomes its own business. It is also the traditional Chinese culture, and the traditional clothing is the most intuitive expression of the outside world. Chinese culture is an inexhaustible source of our designers. I hope to integrate Chinese elements into our design and lead more people to pay attention to Chinese traditional culture, to experience and to understand our China. Traditional fabrics, exquisite embroidery, and exquisite craftsmanship are the best interpretations of Chinese craftsmanship. "Mingzizi" keeps its original heart and is the best Chinese windwear brand.

AW2018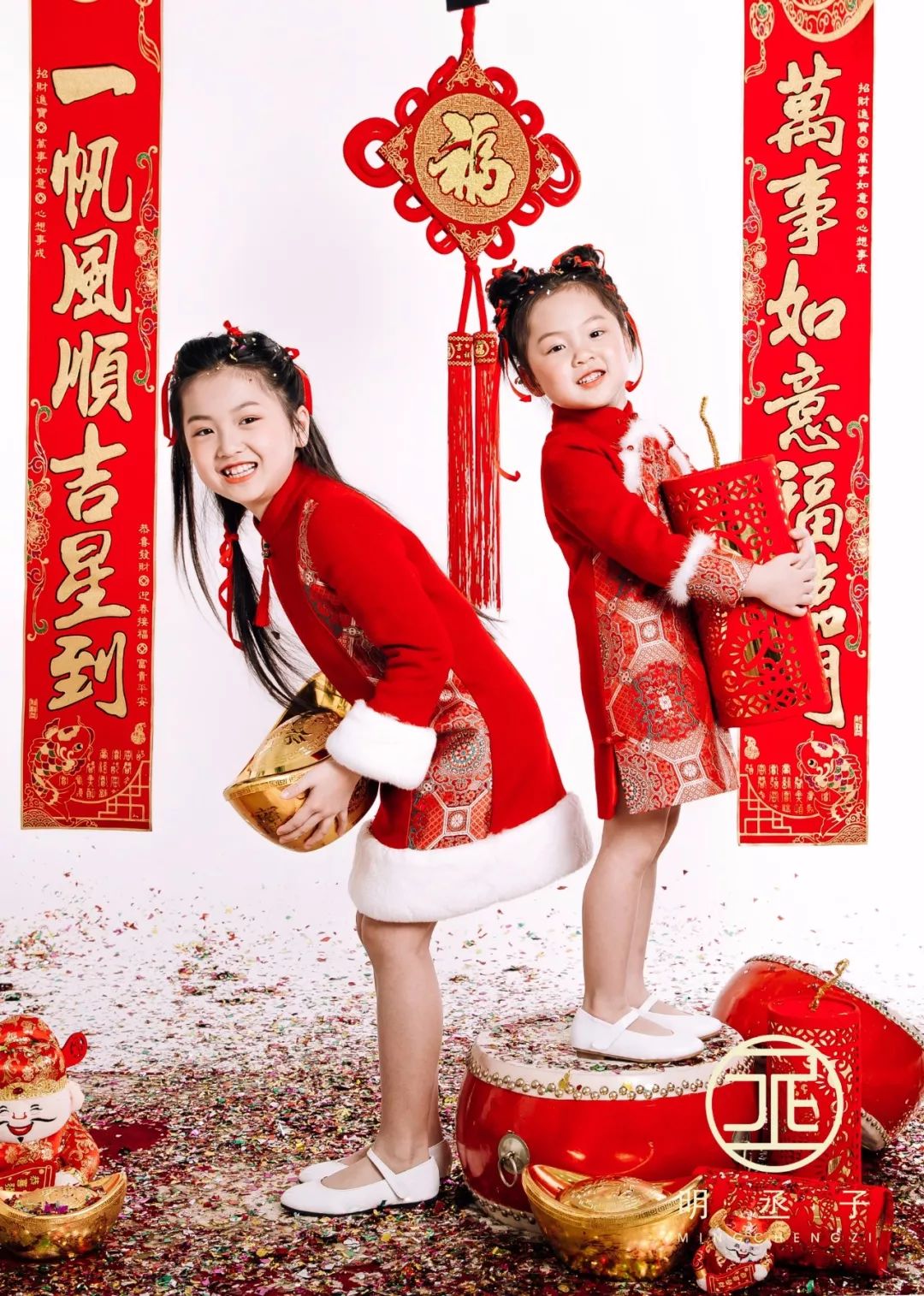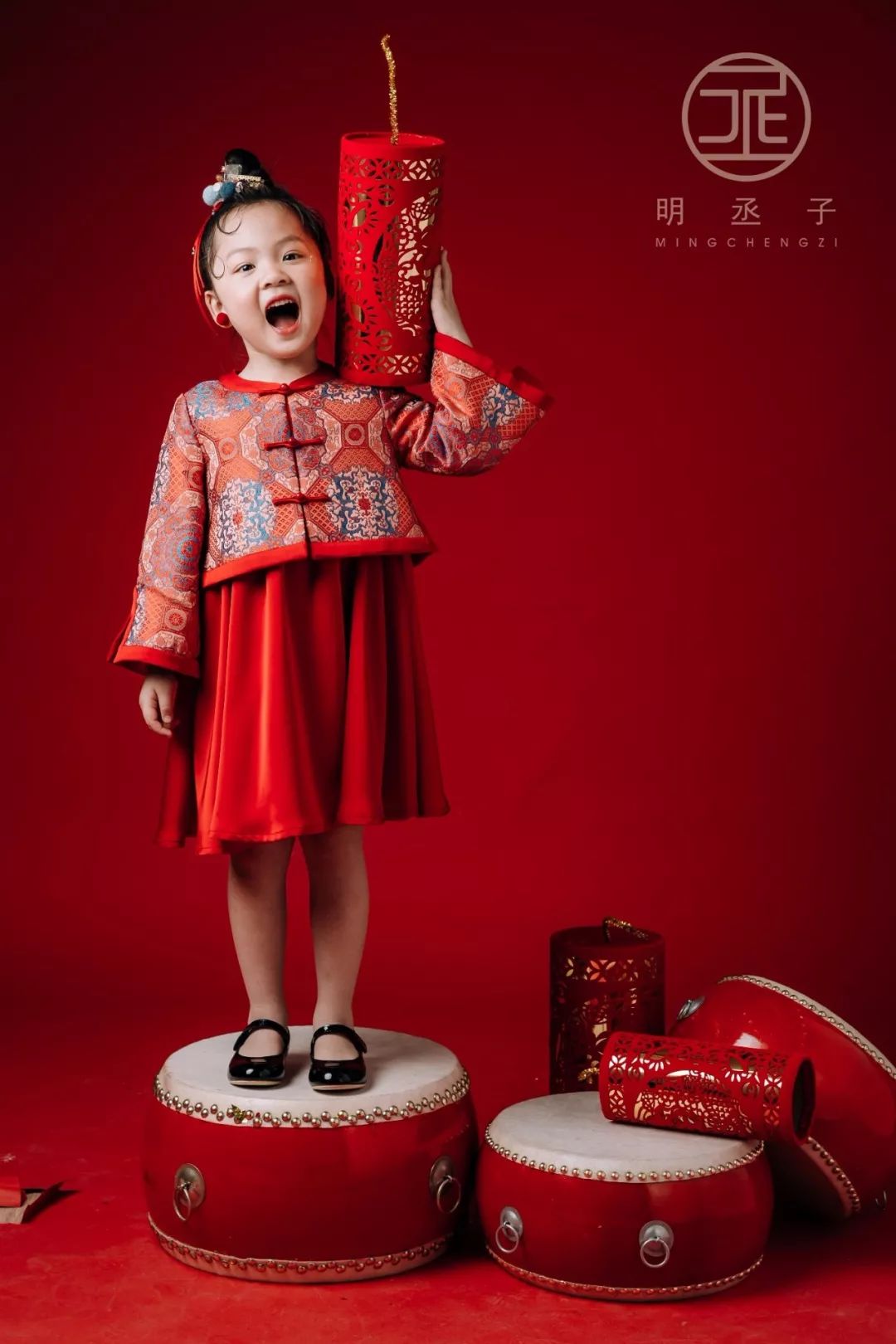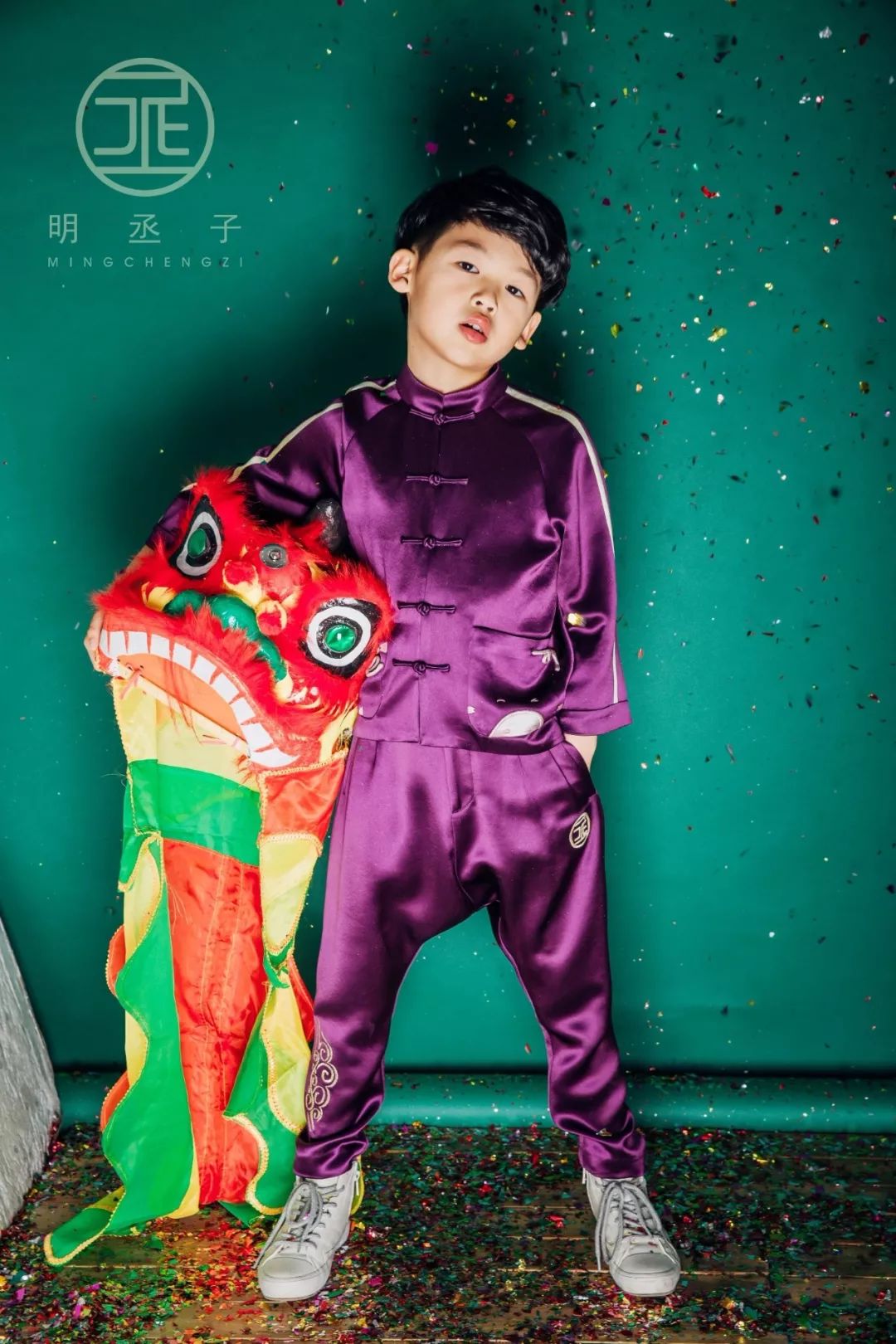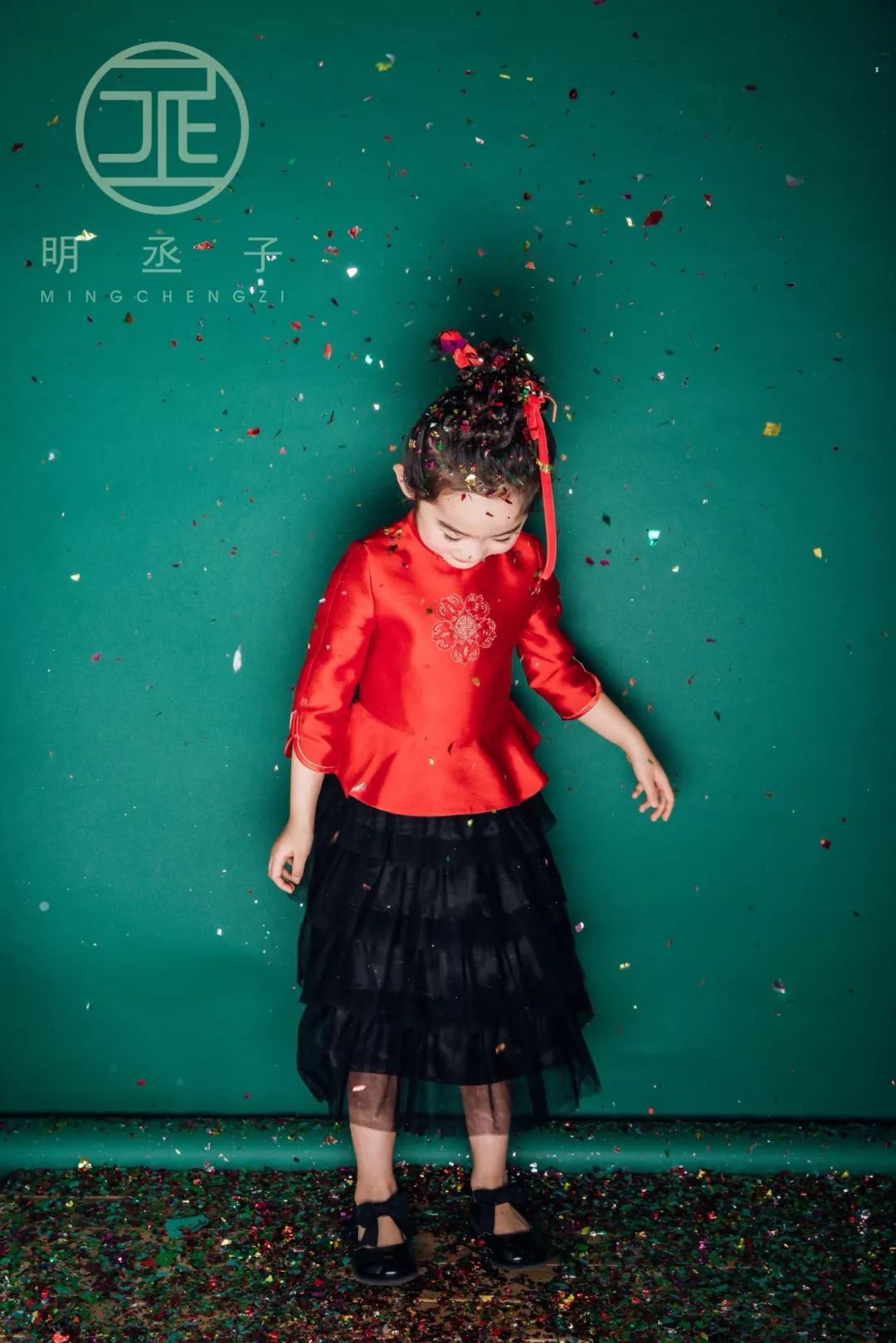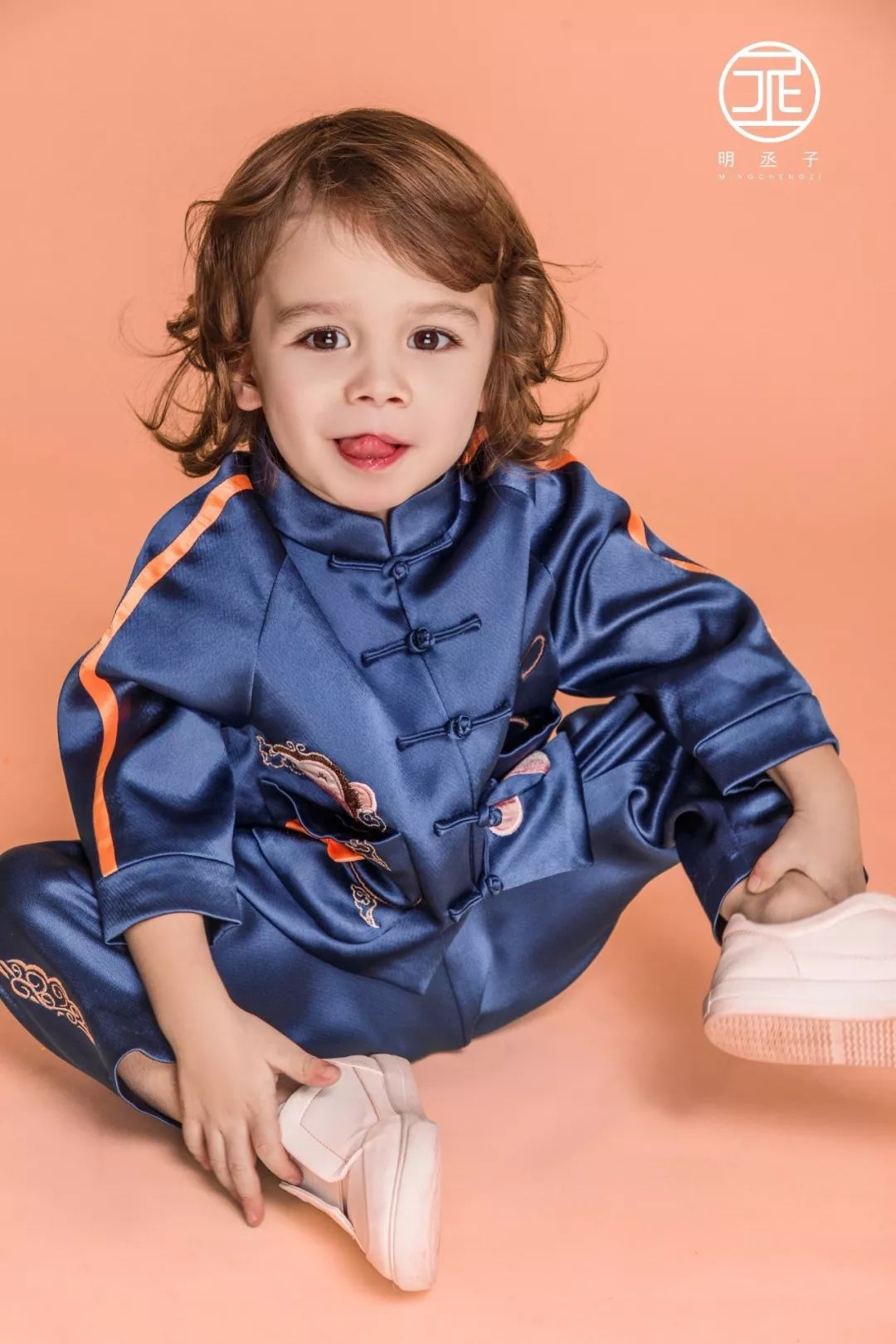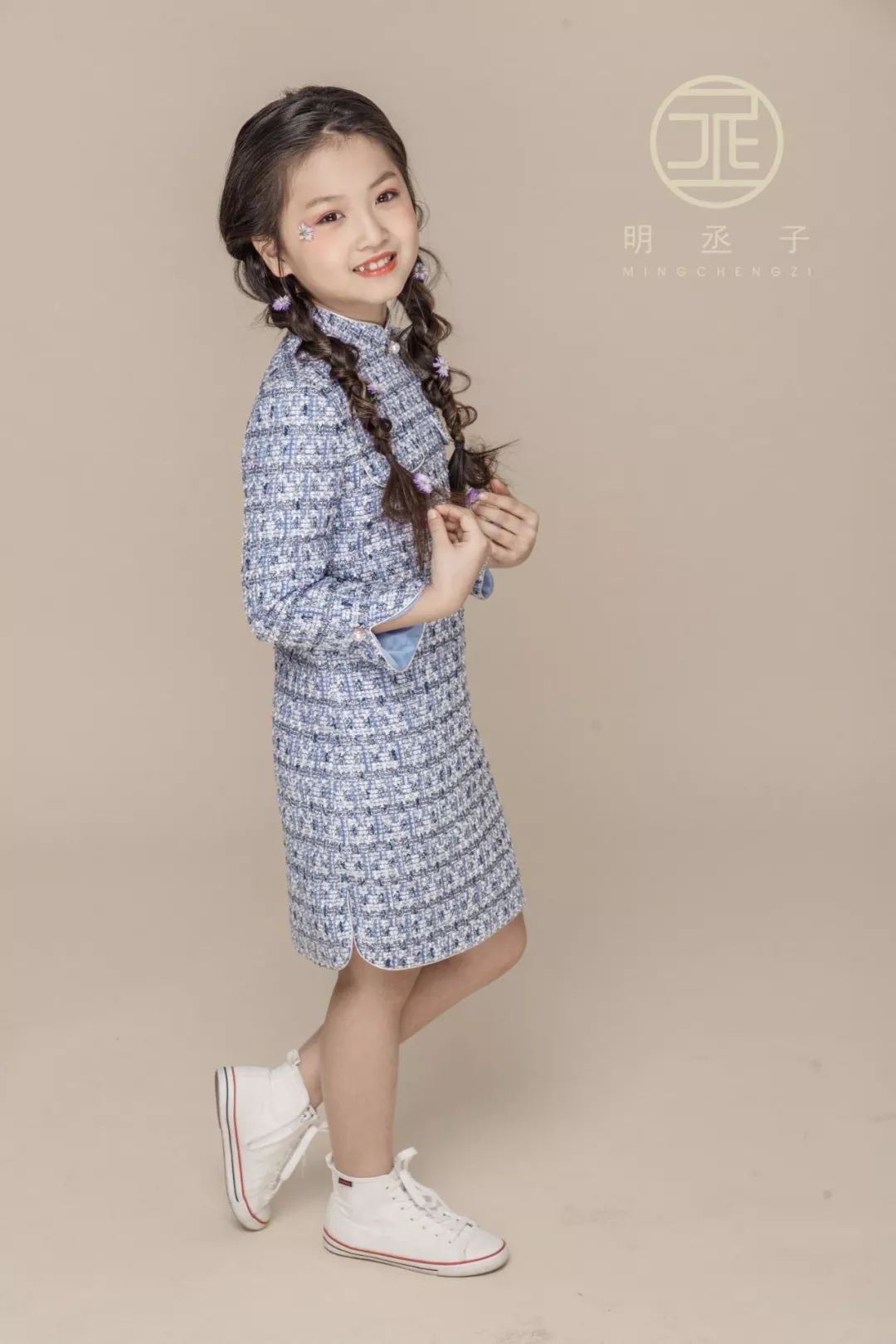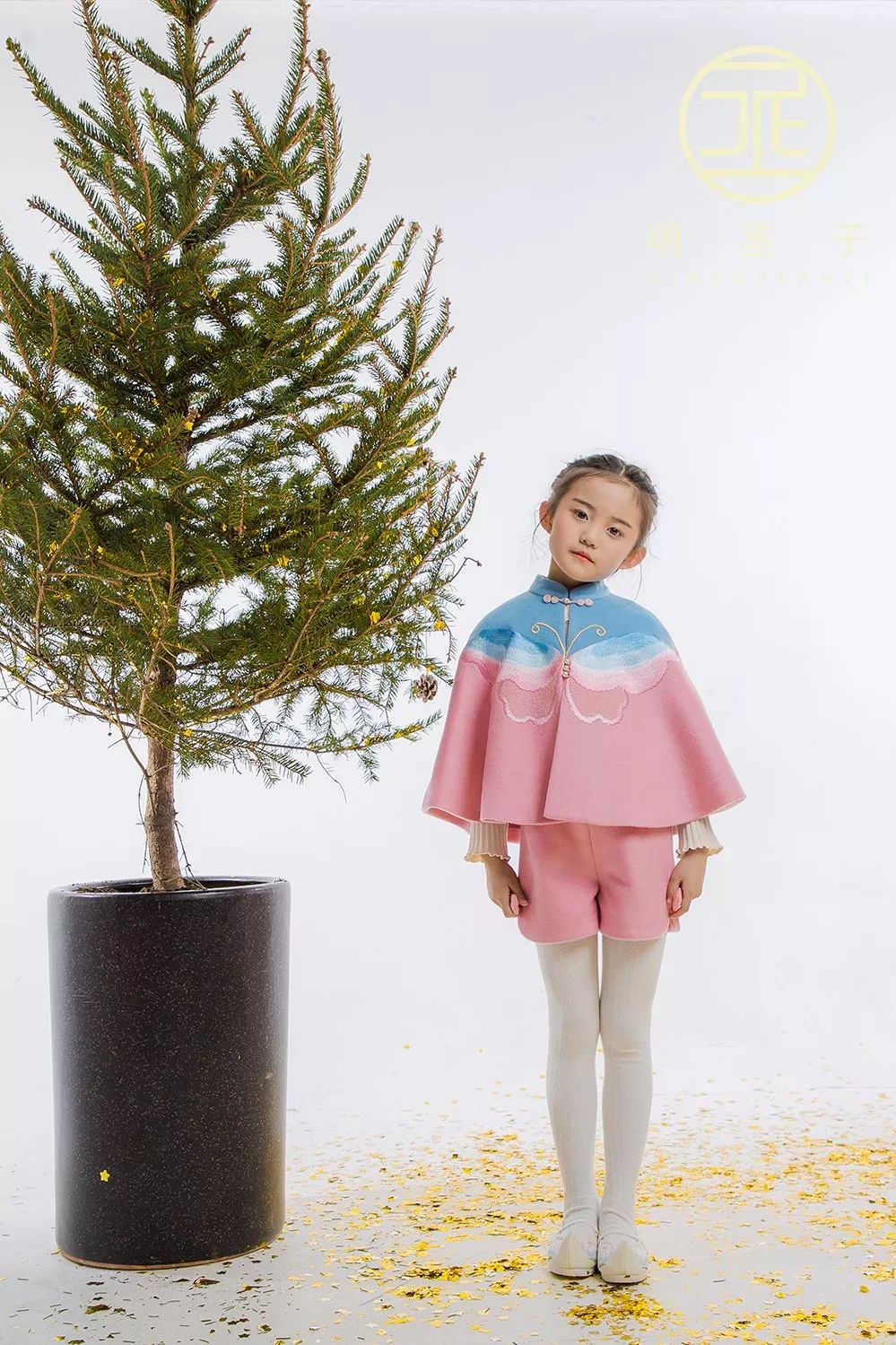 SS2019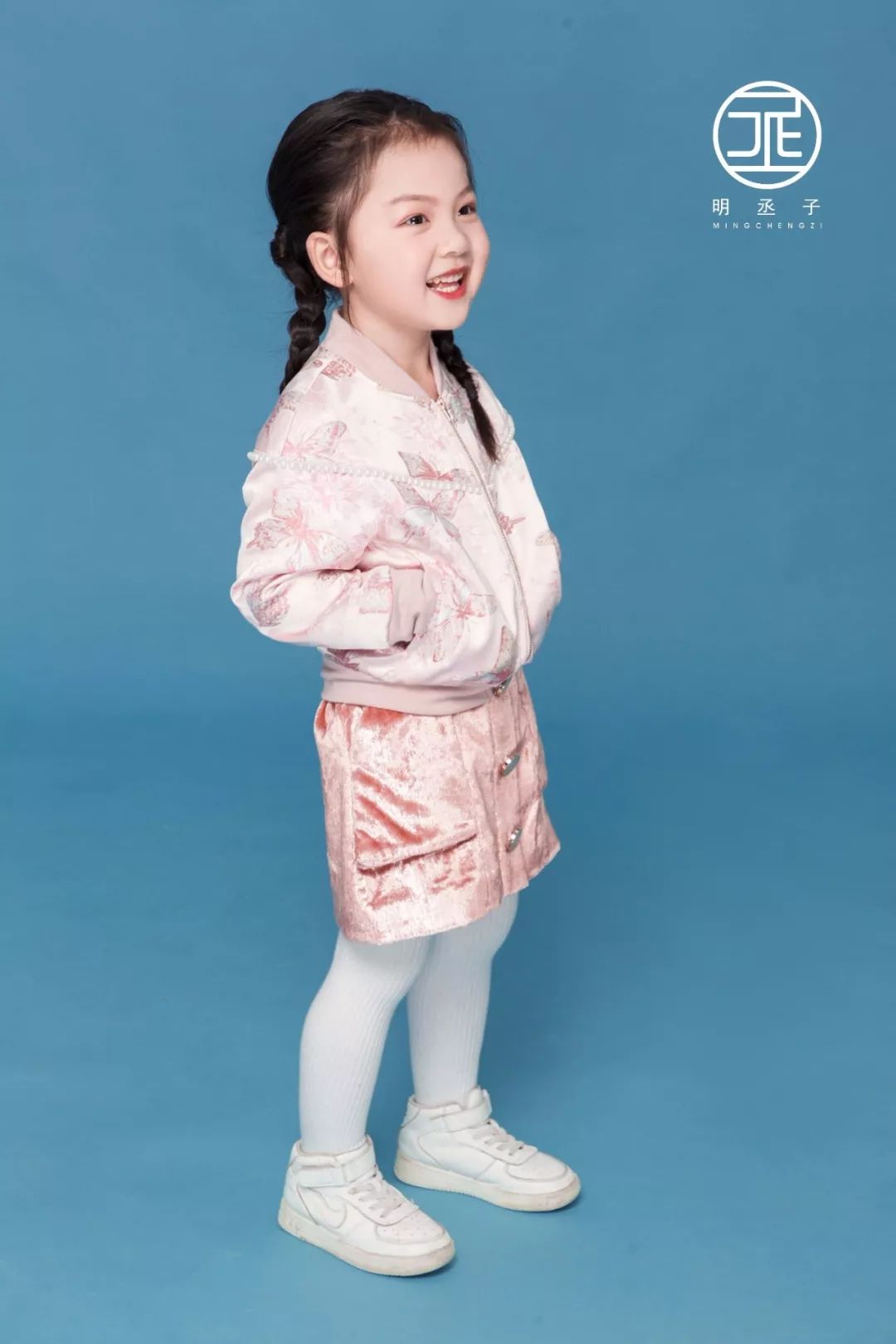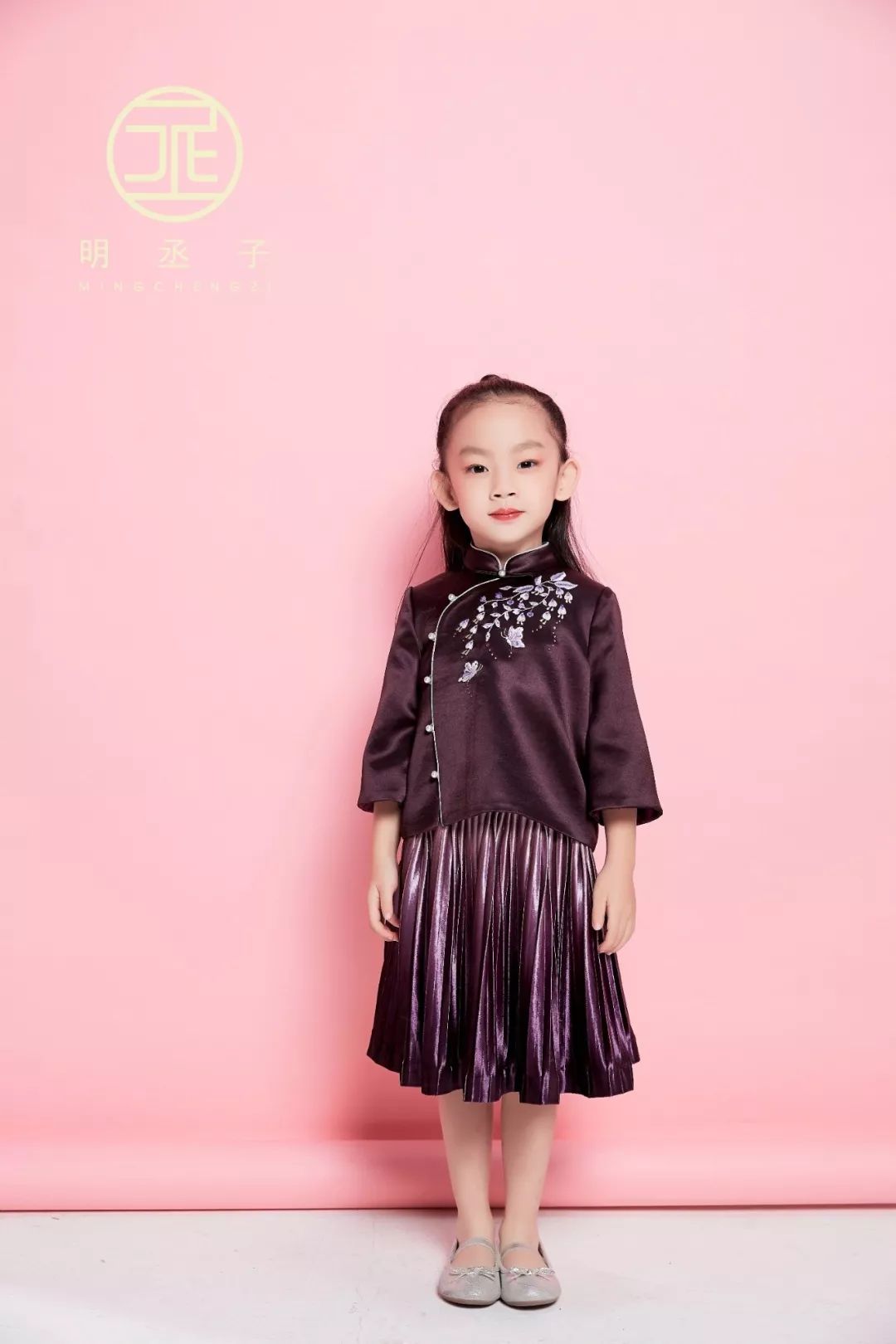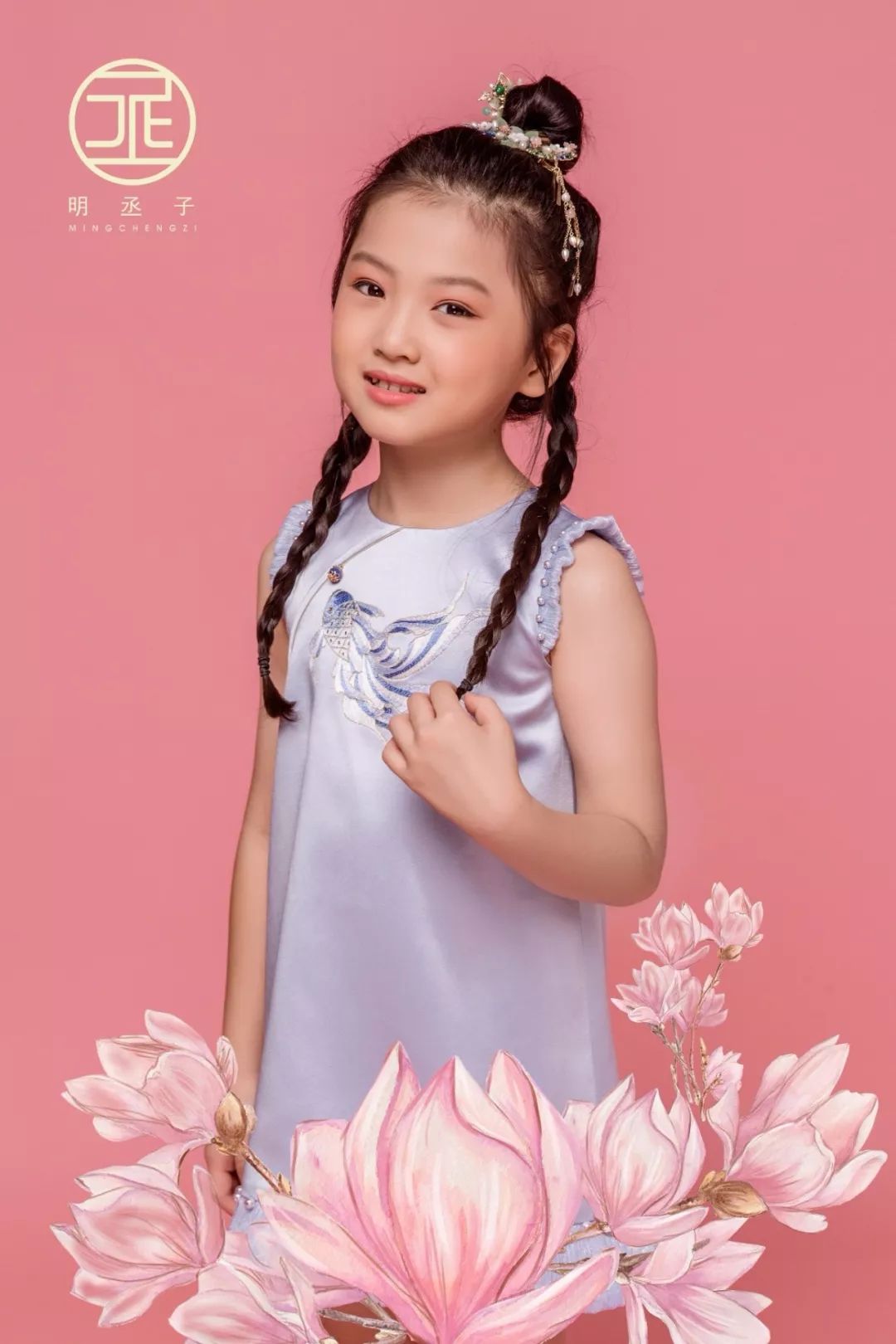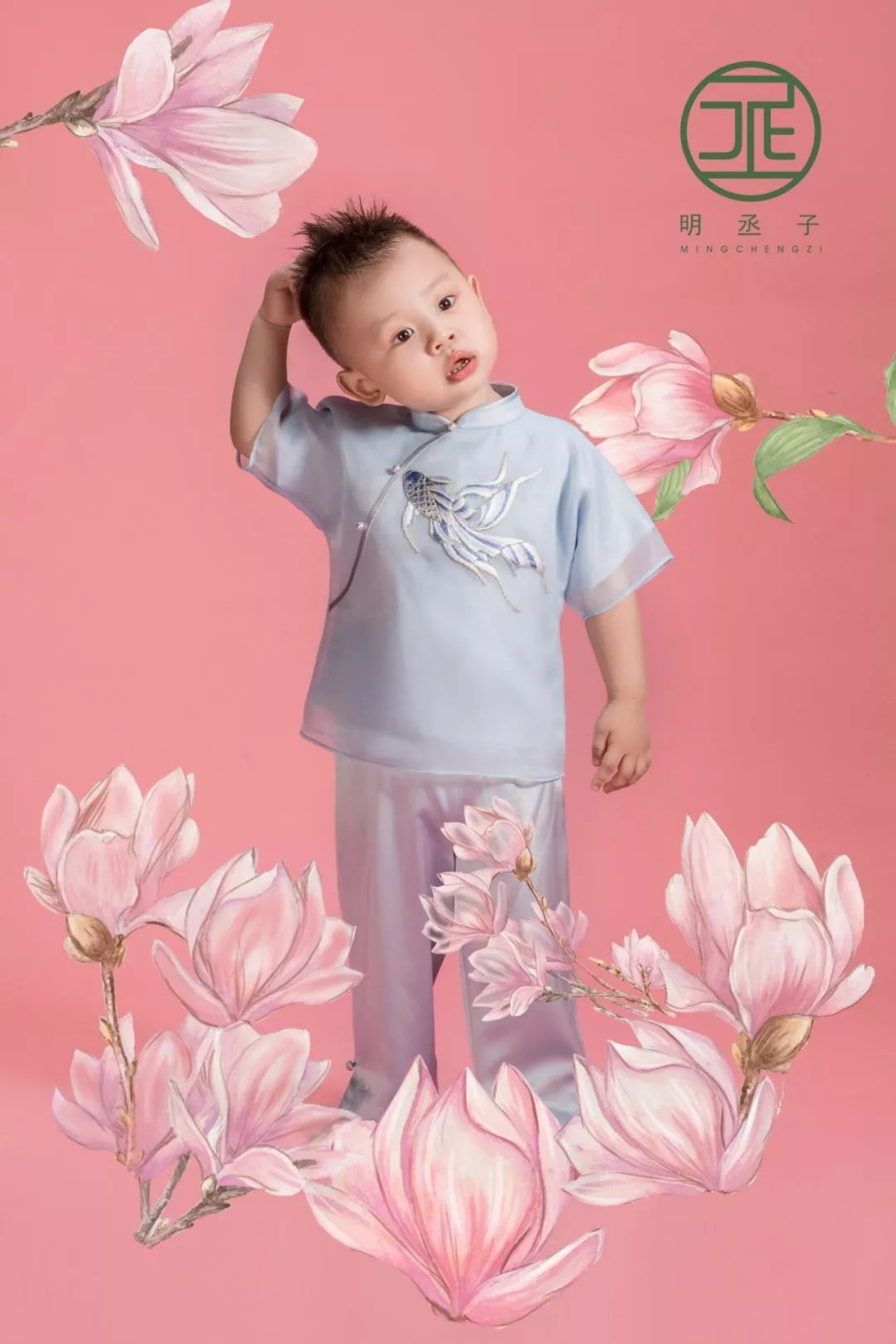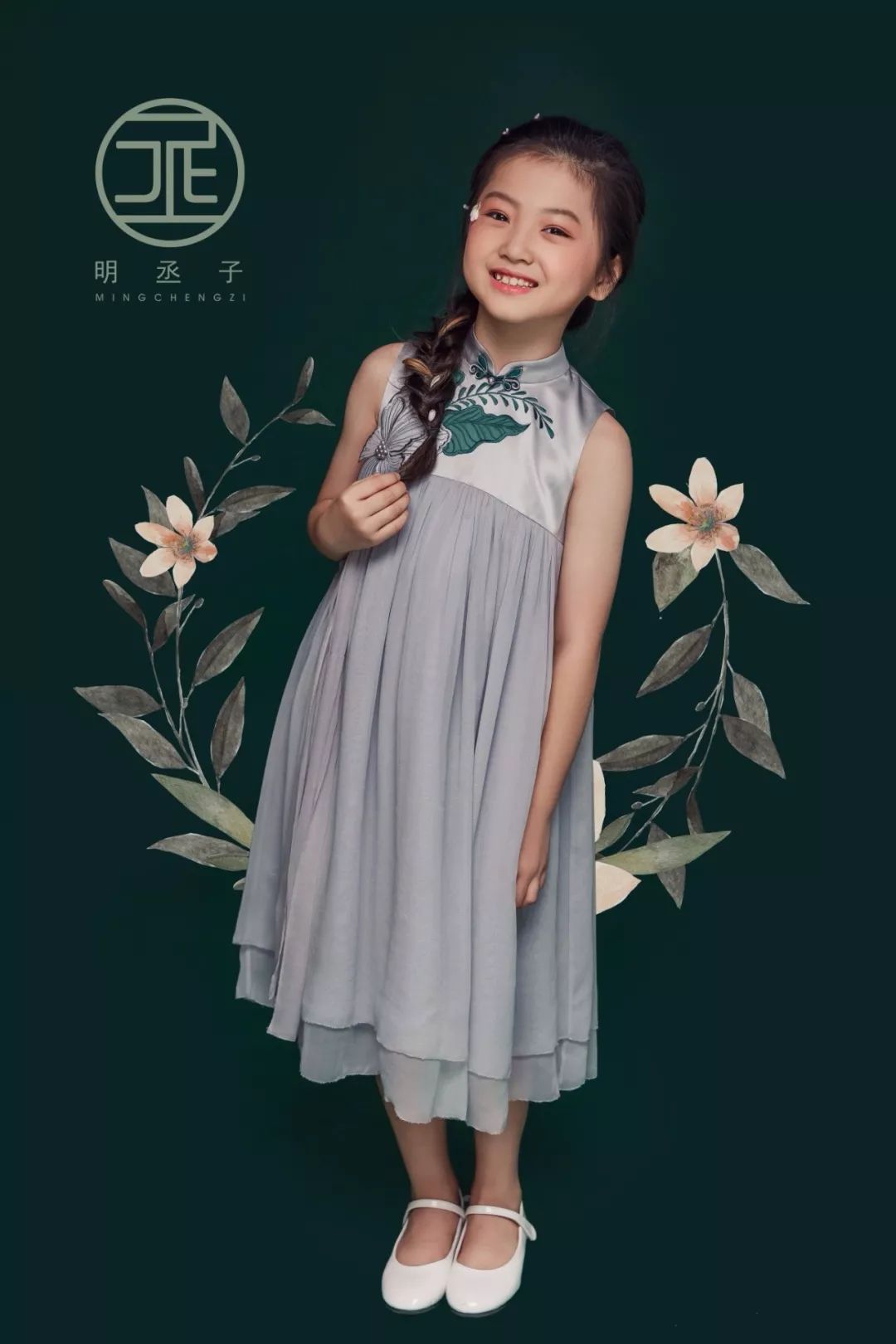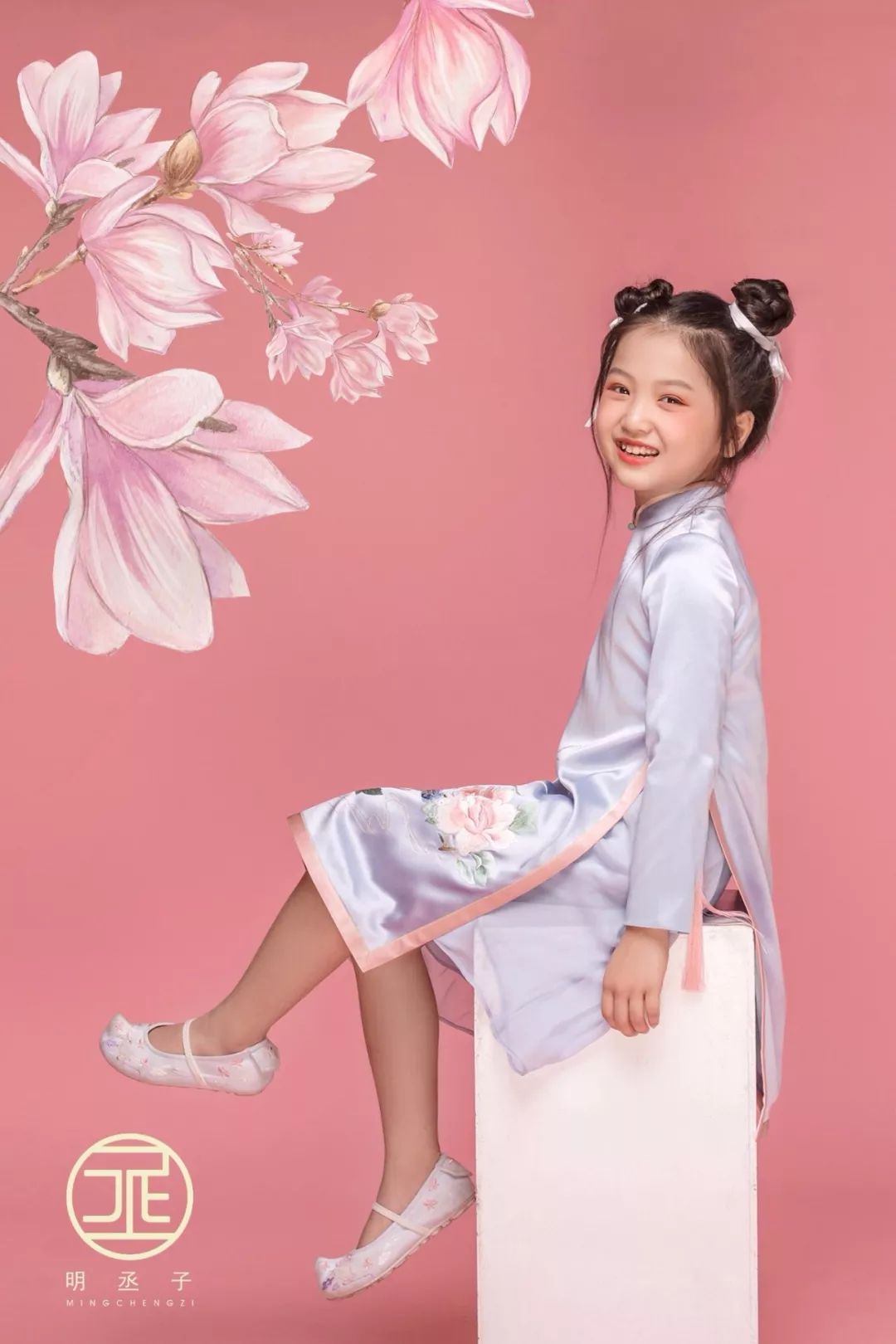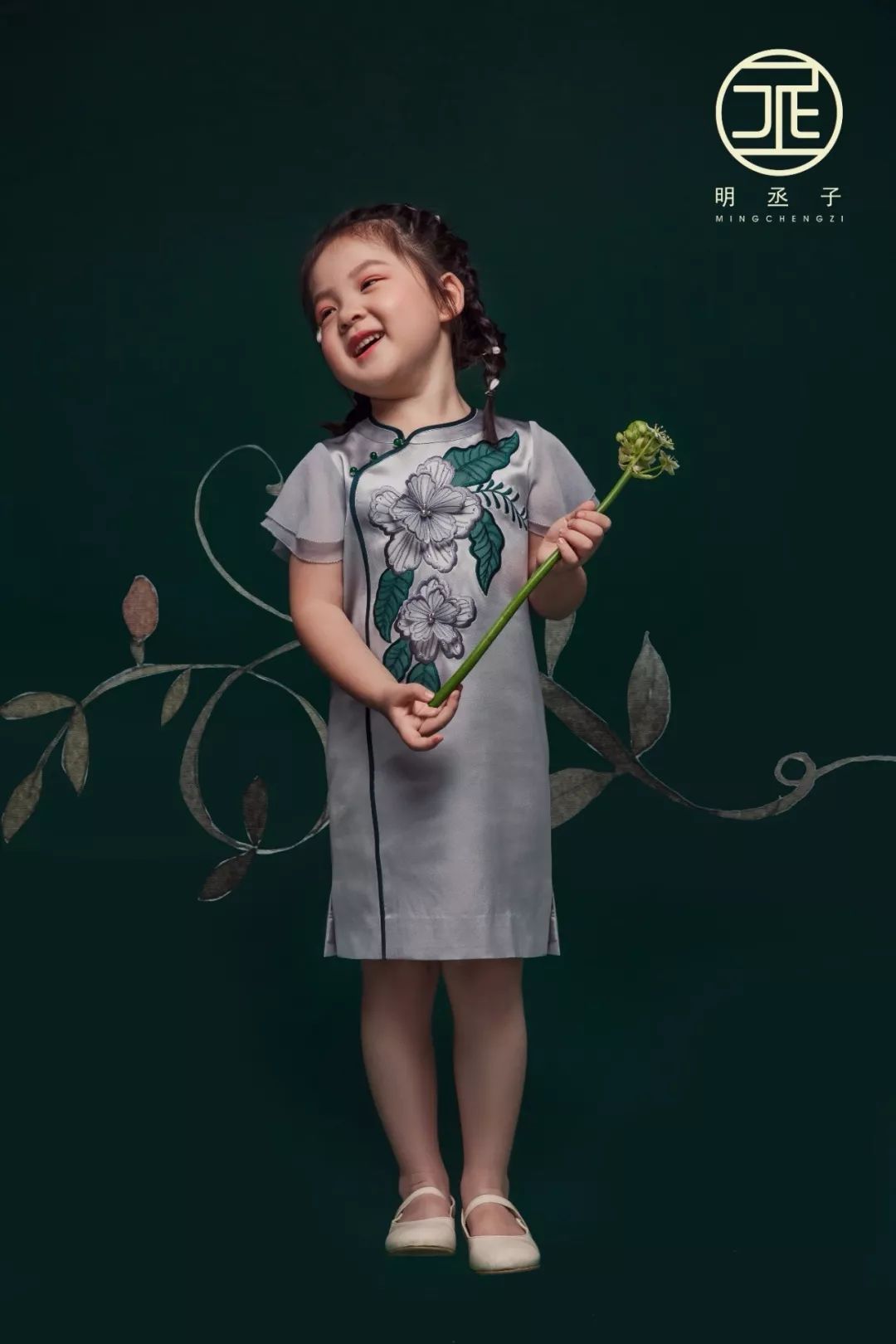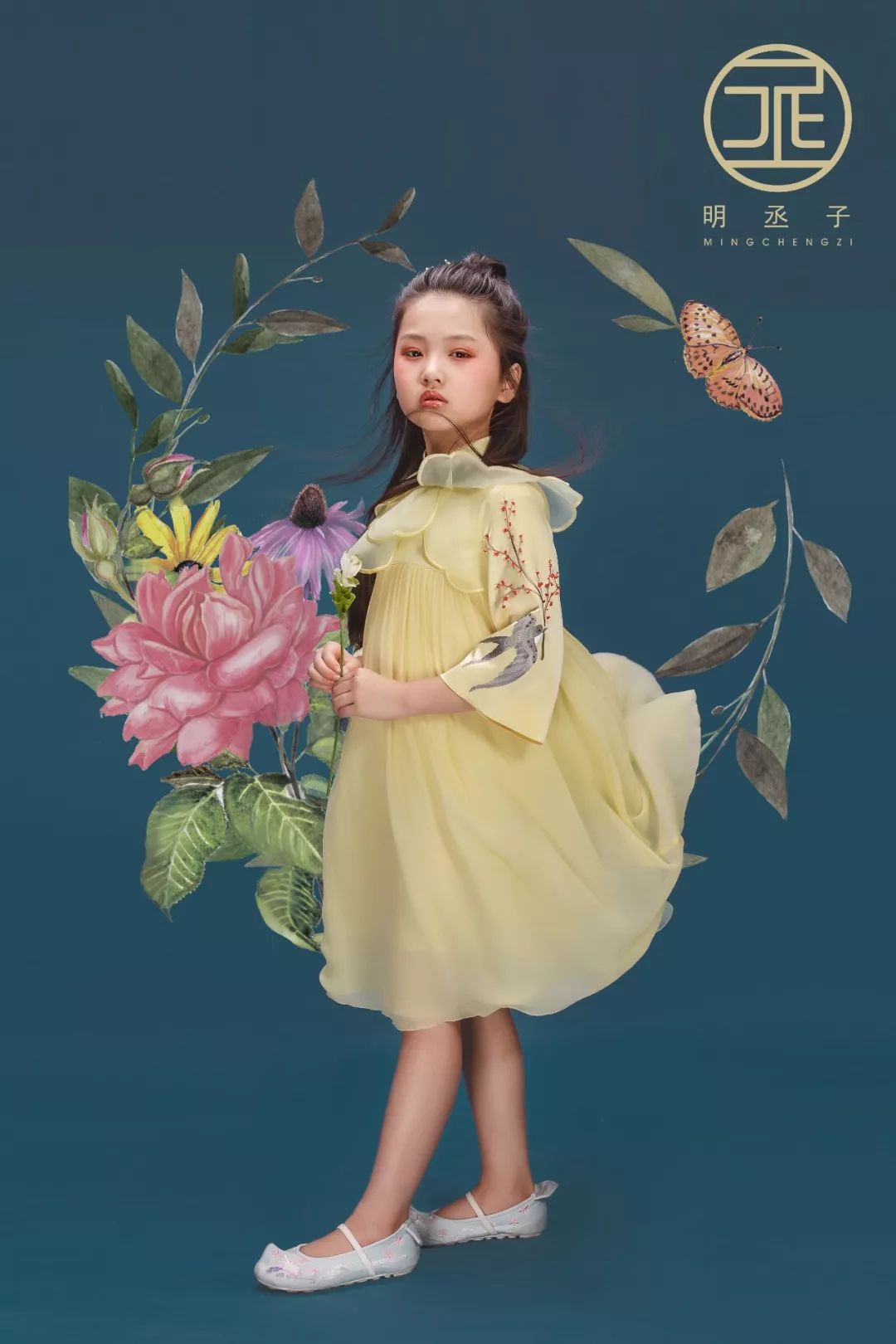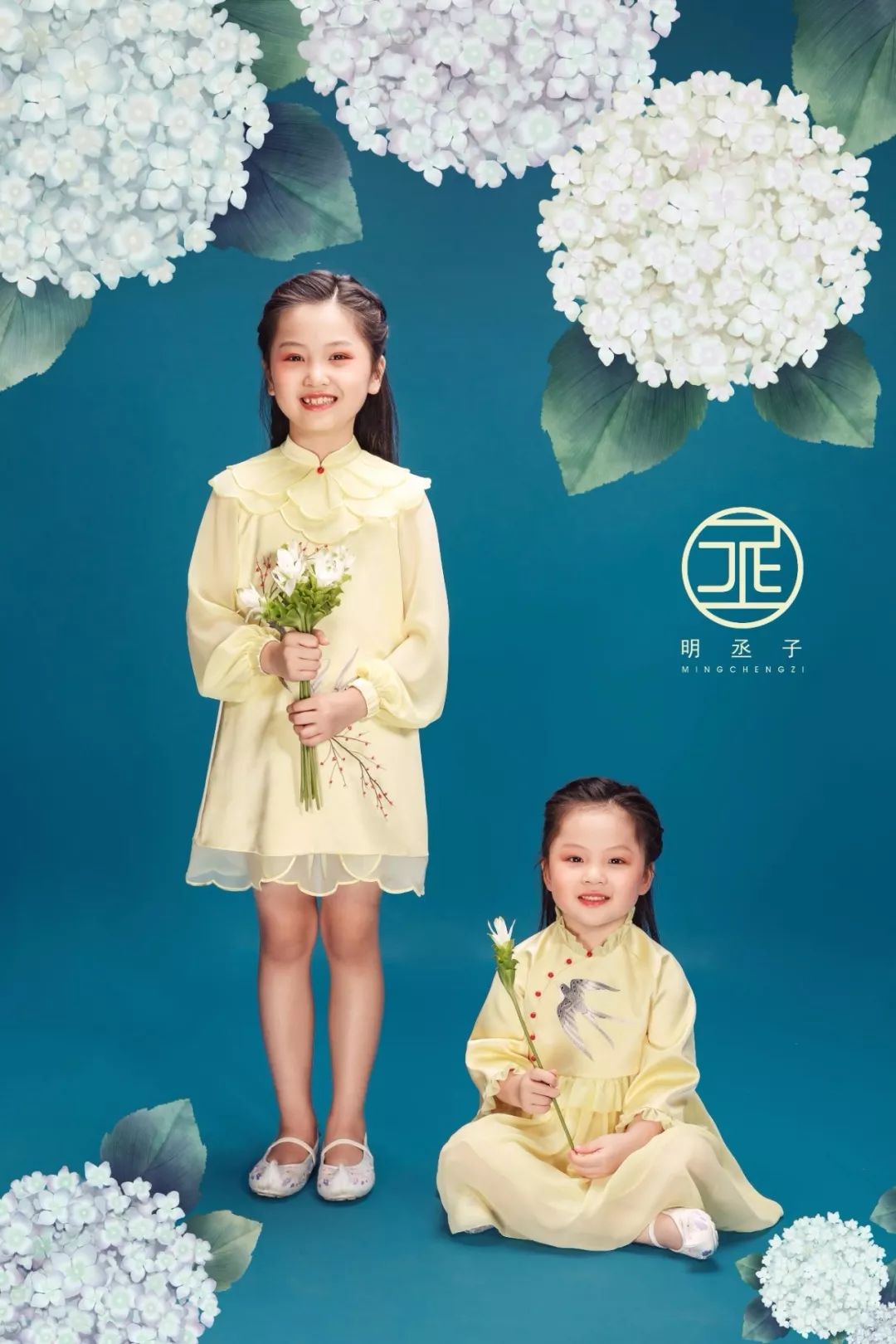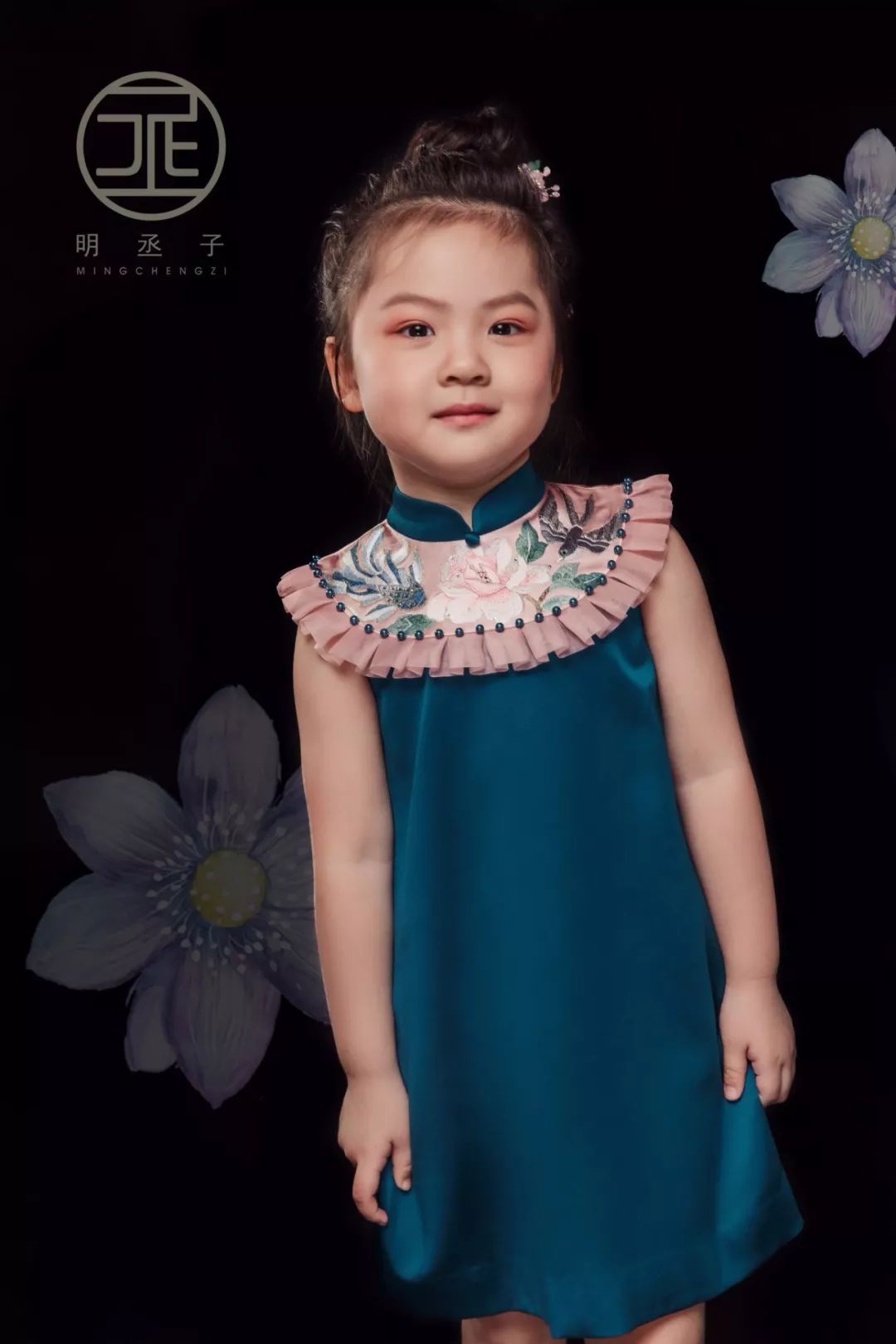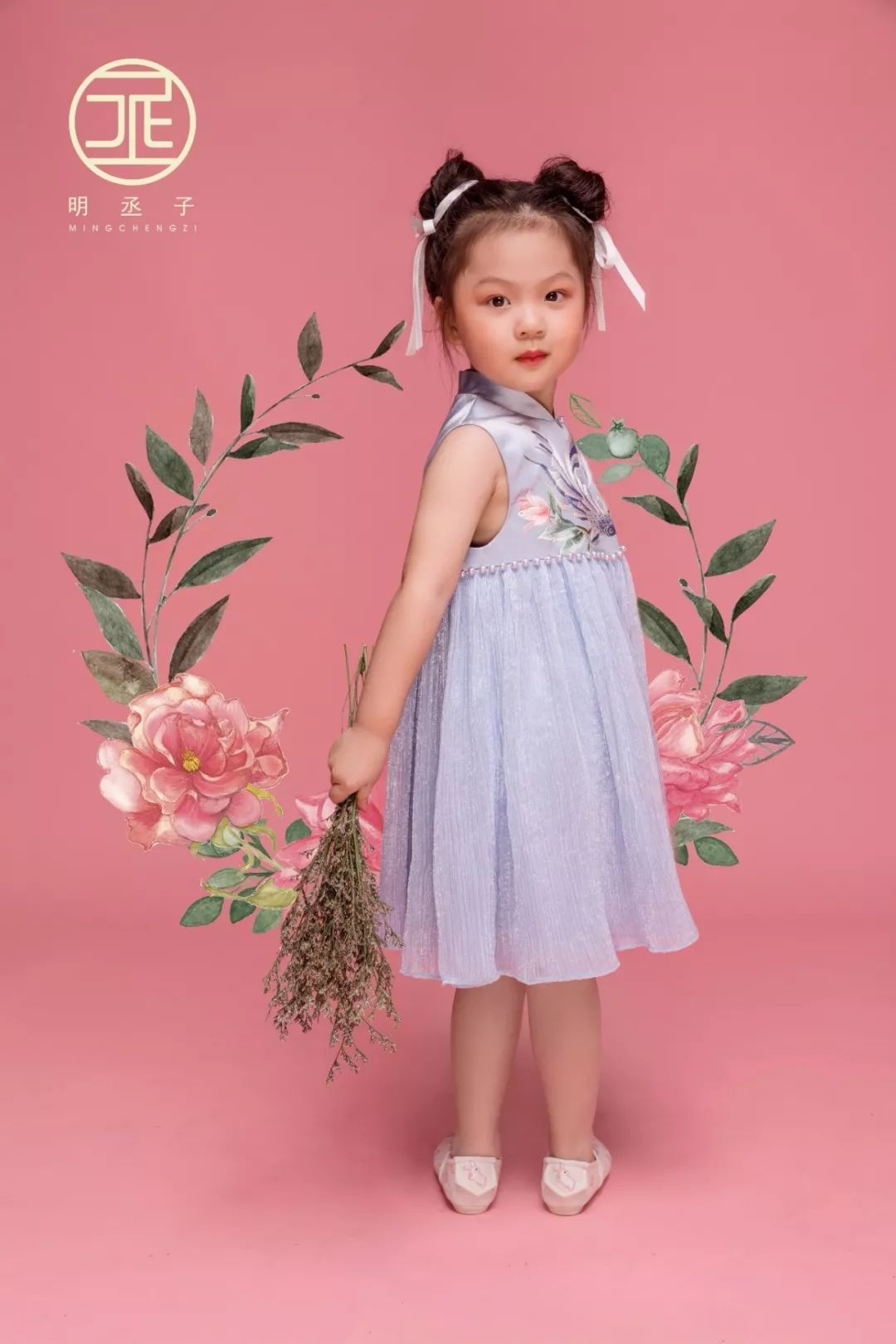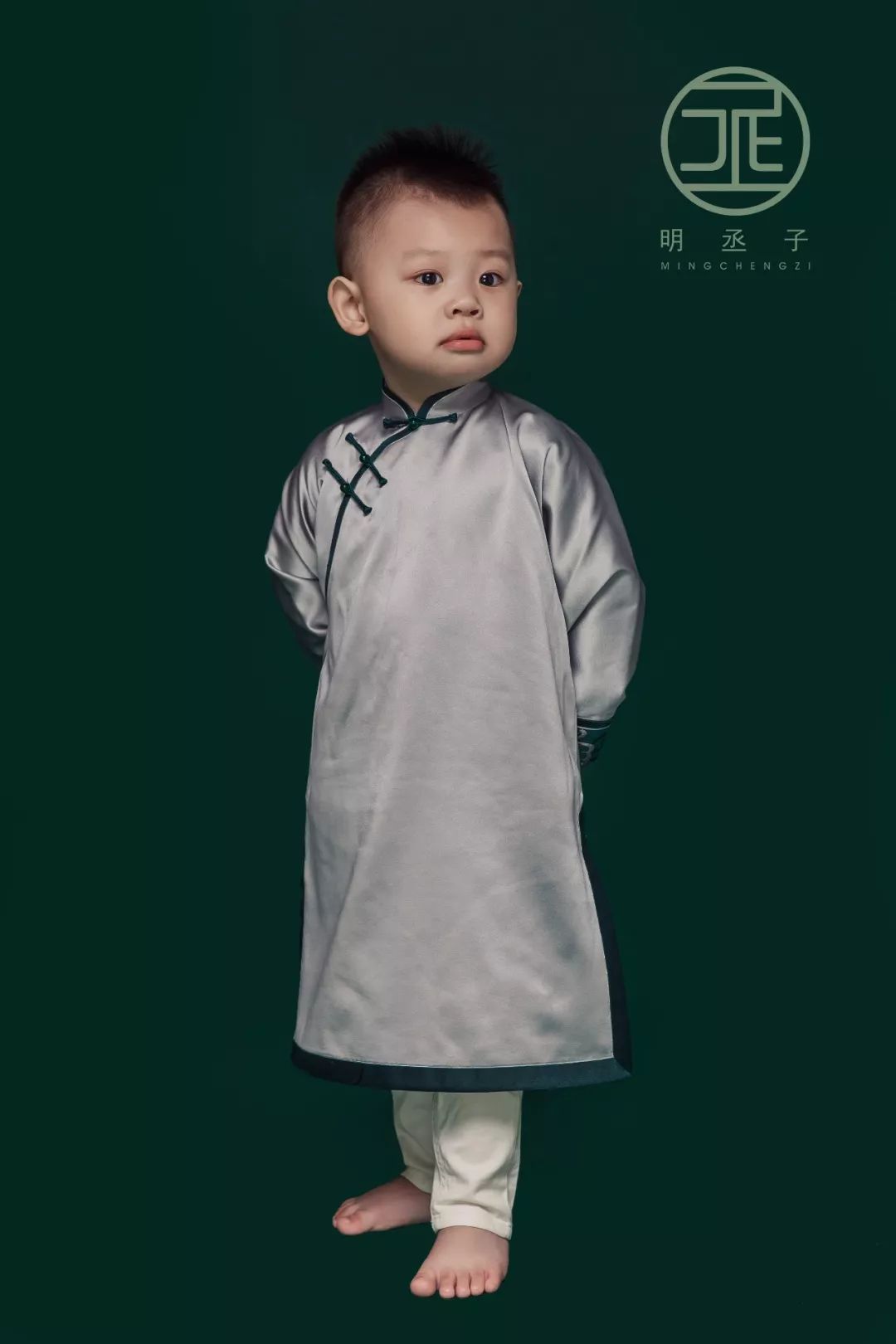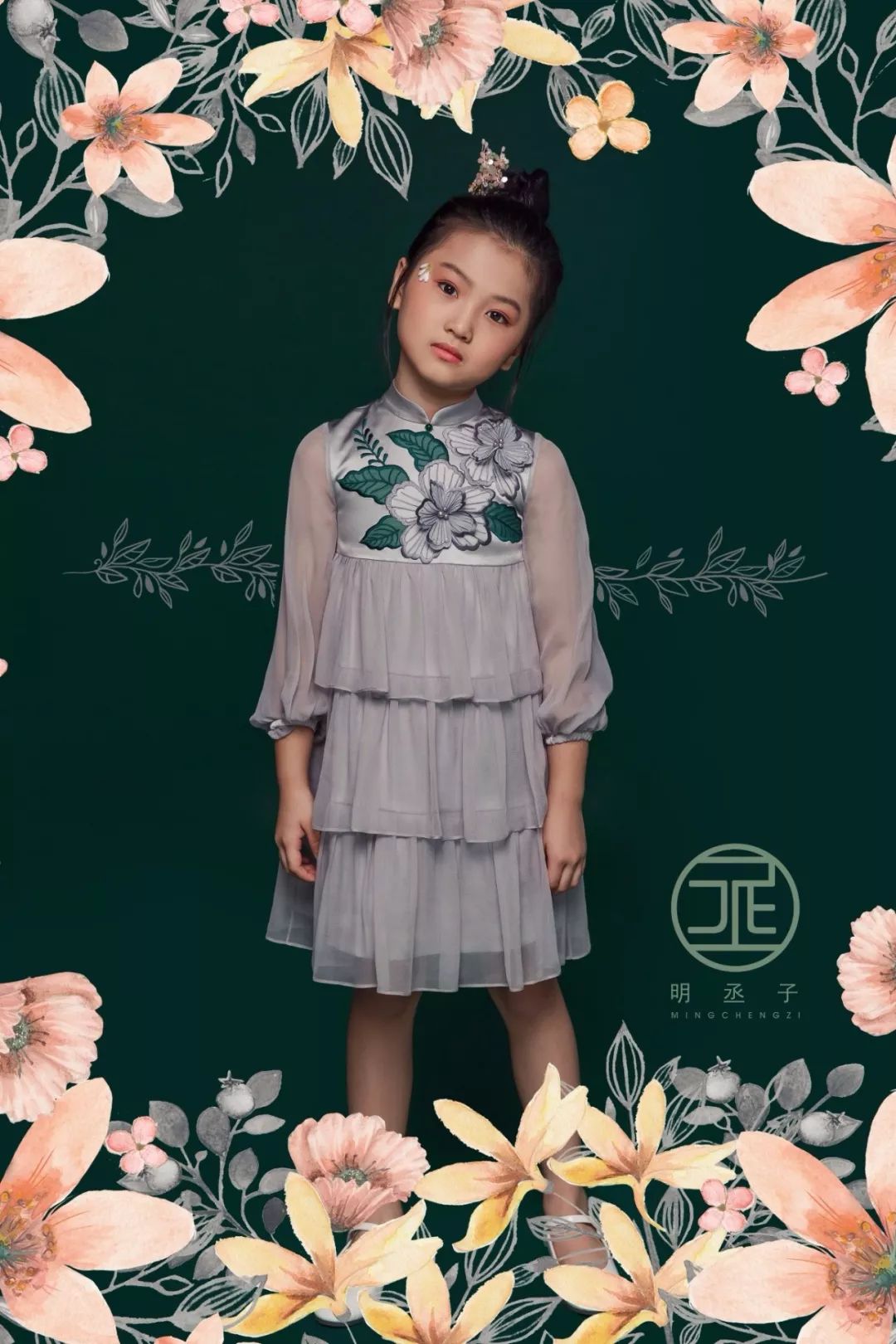 AW2019 theme concept
CHINA TOWN
Except for specific occasions, will you give your child a cheongsam to go to school? The answer is mostly NO. "Ming 丞子" believes that the Chinese style is the capital of the tide. Chinatown now represents Chinatown; it has the atmosphere of China's peaceful and prosperous atmosphere, and represents the leading Chinese tea, porcelain, silk, gold, silver, copper, iron, stone and other major industries, so Chinatown is the new Chinatown representative. This season's theme shows a completely new concept of Chinese style. Chinese style design should be an intrinsic temperament output, rather than the accumulation of traditional elements. We use traditional craftsmanship, modern fabrics and fashion trends to collide, making the design more diverse and more layered. Follow us to experience the extraordinary CHINA TOWN, so stay tuned!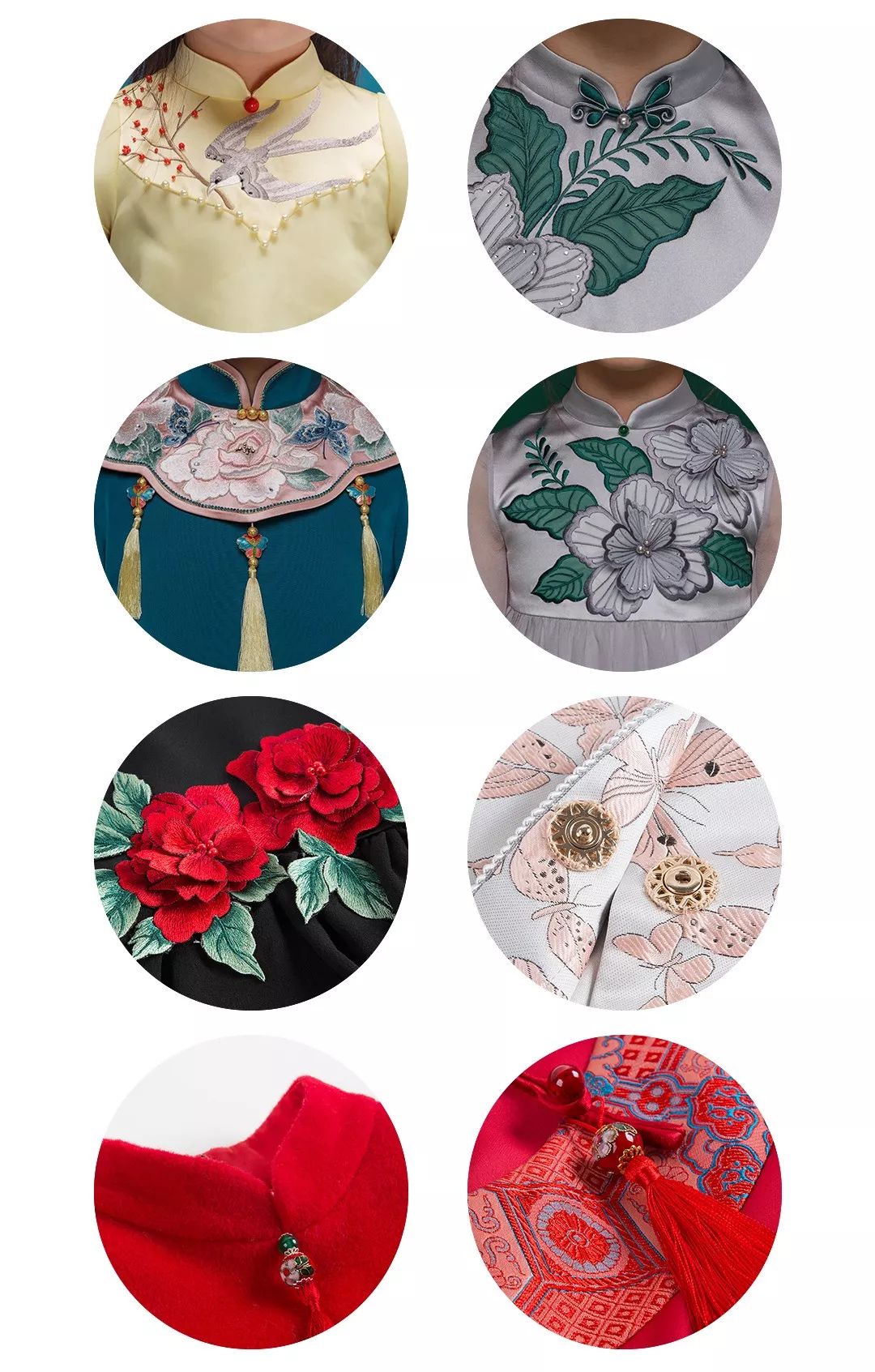 -release time-
18:00 on April 7
- Place of release -
Jing'an 800 show
We are a professional manufacturer of men's underwear, we have classic boxer briefs, printed boxer briefs, woven shorts. They are fashionable, comfortable and high quality. We have a well trained team to control the product design, quality, customer service and shipment delivery. Welcome to our shop for more information!
Men Underwear
Male Underwear,Guys Underwear,Mens Underwear,Gents Underwear
Guangzhou Jiamanqi Apparel Co.,Ltd. , http://www.pretibisous.com